06 March 2017
International Business Festival begins hunt for creative team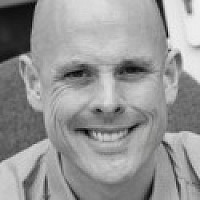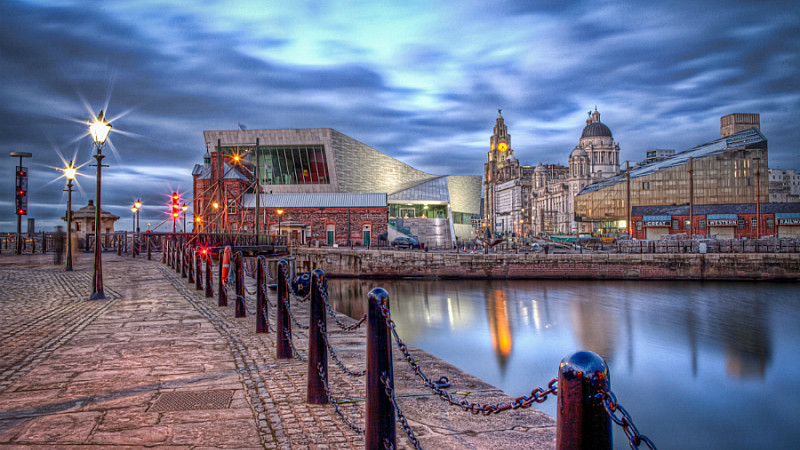 Organisers of The International Business Festival, the UK's flagship trade and investment event, are already looking for a creative team to work on the event in Liverpool next year.
They want creatives to work on the venue design and visitor experience of the third edition of the festival.
The event will be held over three weeks in June 2018 and is hosted at the Exhibition Centre in Liverpool.
Last year, the festival welcomed more than 14,000 visitors and facilitated an estimated £250 million worth of business for UK firms.
Sponsors and partners included Google and HSBC, whilst keynote addresses were given by speakers such as WPP Chief Executive Martin Sorrell and Nobel Prize-winning former South African President FW De Klerk.
The International Business Festival is co-funded by Liverpool Vision and the Strategic Investment Fund, with the support of the Department for International Trade and the City of Liverpool.
For any designers interested in the brief, the invitation to tender page is here.