02 December 2016
Nycomm makes multi-million pound acquisition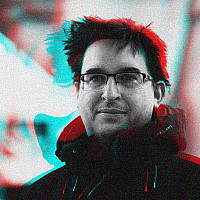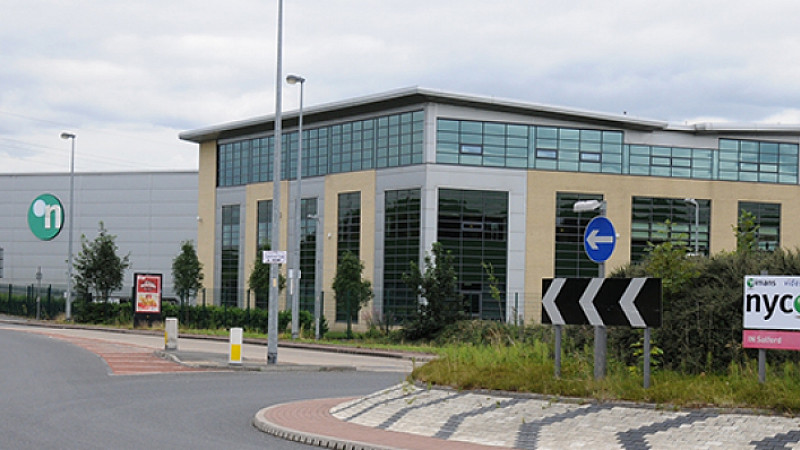 Communications firm, The Nycomm Group has acquired Pennine Group in a "multi million pound deal."
The exact figures haven't been released, but Bury-based Pennine has a turnover of £14m.
It will retain its brand identity and sit under the Nycomm umbrella of 4 main brands - Nimans (comms distribution); Rocom (corporate end user sales); Videonations (audio visual and video conferencing specialist) and Pennine.
"Pennine share our vision and passion in offering the highest levels of service to their customers across the SME sector, blue-chip organisations and public sector. Together we can continue our journey of growth, offering our customers a stronger and wider selection of products and solutions," stated Julian Niman, chairman of Nycomm.
Pennine has recently won a BAe Systems submarine contract for 2-way radio.
"Andy [Roberts, managing director] and his team bring with them decades of experience in the sales of these products and will ensure a seamless integration that brings new growth for the Group in addition to the existing revenue from Pennine."
Currently with a £100m turnover, Nycomm is hoping the acquisition will help it towards its aim of £150m revenues.
Roberts will join the Nycomm board.