04 November 2016
Marketing Lancashire becomes Northern Powerhouse partner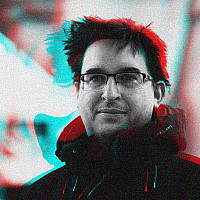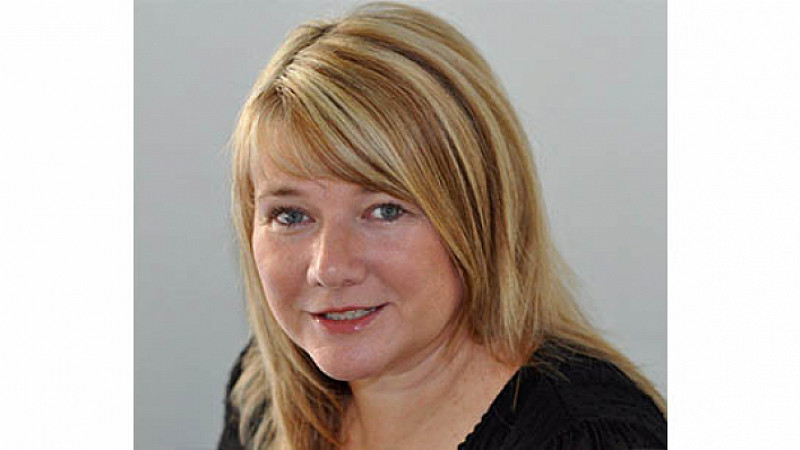 Marketing Lancashire is to sign up as a partner of the Northern Powerhouse programme, to support economic growth in the region.
It will work with other partner organisations to attract inward investment, innovation, transport improvements, skills and job opportunities.
"We believe that engagement in the campaign will facilitate real change, working with like minded businesses who advocate the strengths and opportunities that the North has to offer and helping realise its economic potential," explained Ruth Connor chief executive of Marketing Lancashire.
"We will of course continue to do what Lancashire does exceptionally well, leading in areas such as aerospace, manufacturing, energy, food & drink and tourism, but with an eye on supporting and sharing the successes of colleagues and partners across the North of England, for the greater good of the North.
The agreement will be officially signed next week at Burnley Football Club, in the presence of Northern Powerhouse Minister, Andrew Percy MP.
"We are determined to create an economy that works for everyone, which is why we're backing the Northern Powerhouse with the investment and powers it needs to unleash its huge untapped potential," explained Percy.
"And with 187,000 jobs created in the North in the past year alone and billions invested through devolution deals, Northern businesses signed up to our new partner programme can be a catalyst for economic growth, not just in the North but throughout the country."