24 October 2016
Giggs signs as Daily Telegraph's new football columnist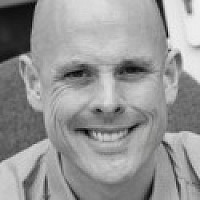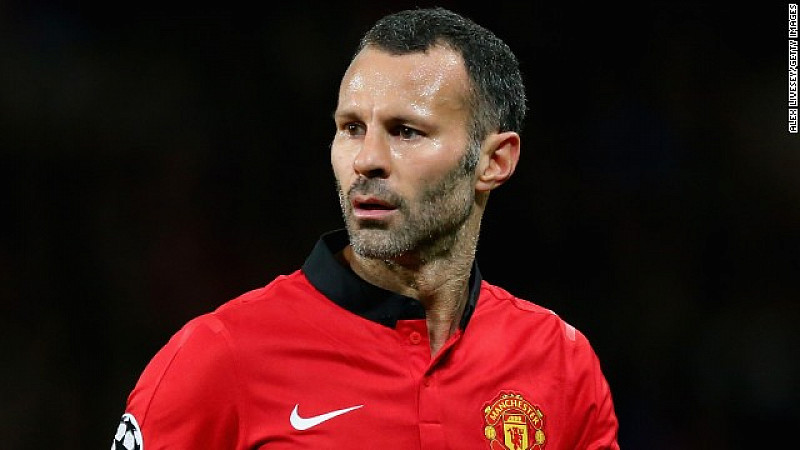 Manchester United legend Ryan Giggs has been signed as the Daily Telegraph's new football columnist.
The former Wales international's first piece for the paper was published on Saturday.
Giggs, who left Manchester United as assistant manager in July after 29 years at the club, said: "I am an admirer of the Telegraph's football coverage and their excellent team of writers.
Ryan Giggs is a very shrewd observer and the symbol of the Ferguson years. He's also the Telegraph's new columnist https://t.co/Q6Ef12fzHO

— Paul Hayward (@_PaulHayward) October 21, 2016
"I hope to add my own insights through my experiences as a player and as an assistant manager at Manchester United.
"It promises to be a fascinating season in the Premier League, in Europe, and for Wales and England and I will enjoy sharing my thoughts through the column."
Adam Sills, head of sport at the Telegraph Media Group, said: "Ryan Giggs is one of the best players Britain has ever produced, and he joins The Telegraph with an incredible amount of experience playing at the highest level.
"His unrivalled success at Manchester United makes him one of the game's most respected figures and I'm sure our readers will enjoy his exclusive insights."
In his first column, the former Wales international wrote that decline was not inevitable when Sir Alex Ferguson left Manchester United. The ex-winger worked as a pundit for ITV during Euro 2016.