09 September 2016
Calderprint acquires Whitney Woods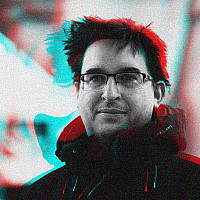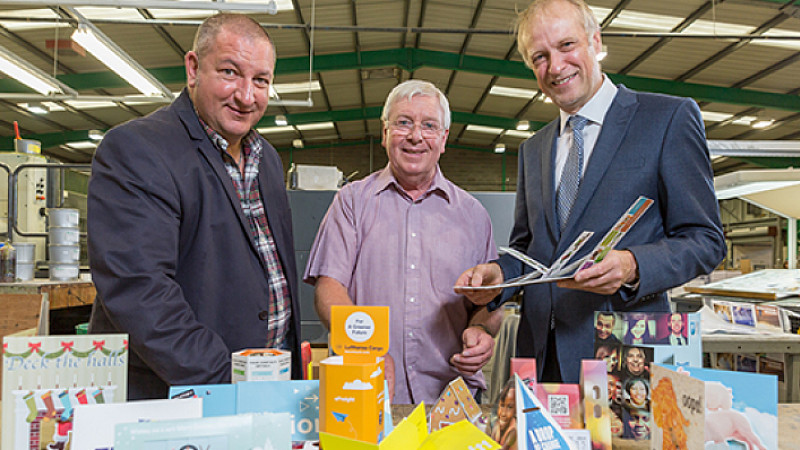 Trade printing firm, Calderprint has acquired Whitney Woods for an undisclosed sum.
It marks the second acquisition in the matter of months for the Burnley-based firm, which now has a turnover of £10m.
Whitney Woods was founded in 1992 and employs 20 people. It had been based in Rossendale, but its workforce will now move to Calderprint's Dunnockshaw headquarters.
"Whitney Woods' products are very unique and create a talking point as they produce memorable promotions for businesses. We look forward to taking this innovative product range to Calderprint's trade customer base," said owner and managing director, Peter Birbeck.
"Calderprint and Whitney Woods have been trading partners for 25 years so we have a really strong partnership."
Pierce Group advised Birbeck on the move.
Chris Woods, the former owner of Whitney Woods will retain a minority stake in the business and remains as a director.
"I started Whitney Woods 25 years ago and recently retirement has been at the back of my mind. I wanted to sell the business that I worked so hard to create to the right company," he said.
"Becoming part of the Calderprint Group is fantastic for Whitney Woods. It will open up exciting new opportunities for our unique product range."