18 May 2016
Johnston Press announces 13.7% fall in revenue for first quarter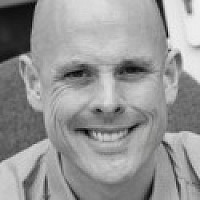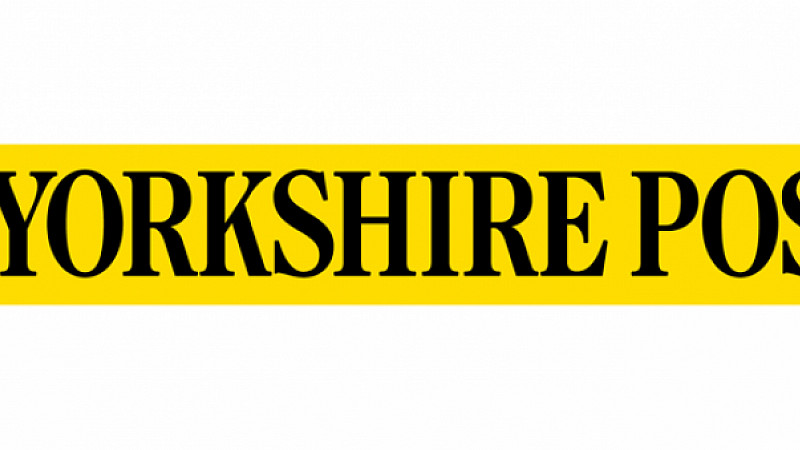 Johnston Press, owner of the Yorkshire Post, has announced a 13.7% fall in revenue for the period from January to April this year.
Advertising revenues declined 16.9%, digital revenues went down 5.7% and digital jobs ads dropped 22.8%
The company said it expected performance for the year to be "within the range of market expectation" though.
The figures were released ahead of the Johnston Press annual general meeting on Wednesday.
"The sector has continued to experience challenging trading conditions and volatility in the advertising market in the first quarter, which began to show signs of improvement in April," a statement read.
Digital audience grew by 22.7% on average year on year, to 24.1 million unique users in April 2016.
The company bought the i newspaper on April 10th and said daily print sales for the title had peaked at 297,849 in April, a growth of 7% over the March 2016 peaks.
On May 10th, the paper was launched in Northern Ireland. The company is still looking to sell titles though.
The group expects to be buoyed by the partnership agreement between the News Media Association, the print industry trade body, and the BBC, that would see an annual commitment of circa £8million from the BBC to regional press.
This will initially fund 150 journalists to cover council reporting. As part of the agreement, the BBC will also supply video, text, and data content to the regional press for use on websites and papers.
The BBC has also agreed to an independent audit of content on their sites to improve attribution and linking to regional publications.