27 May 2016
Hurricane Films to make Bill Nighy film Triple Word Score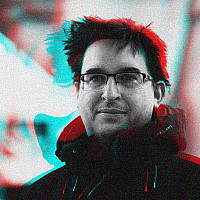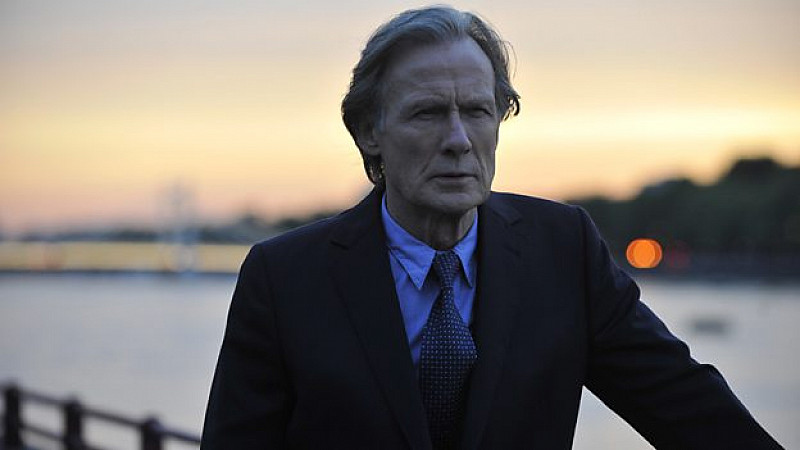 Hurricane Films in Liverpool is to make a new film, starring Bill Nighy in the lead role.
Scripted by Frank Cottrell Boyce, Triple Word Score will be directed by first timer, Carl Hunter, who've previously collaborated with Cottrell Boyce on Hilary, Jackie and 24 Hour Party People.
The movie has come about through the first look deal that the Liverpool production company signed with Gibson & MacLeod, which will be executive producers.
"This is the culmination of several years groundwork – and the development of a creative relationship that has blossomed over several projects," said Hurricane Films.
"Gibson & MacLeod have a great attitude to the scripts that we bring them and we are all incredibly proud of the films we have collaborated on so far and excited by those we are developing. Raising finance for independent features is always a challenge – but our deal with Gibson & MacLeod gives us the perfect opportunity to work with creative Executive Producers as well as leading UK talent.
The film is a supernatural comedy-drama, with Nighy playing a father, who's looking for his missing son. It will be shot in Liverpool and West Lancashire later this year.