03 May 2016
Daily Mail astrologer dies at home in North Yorkshire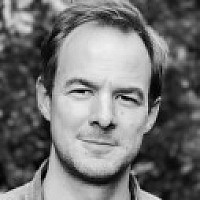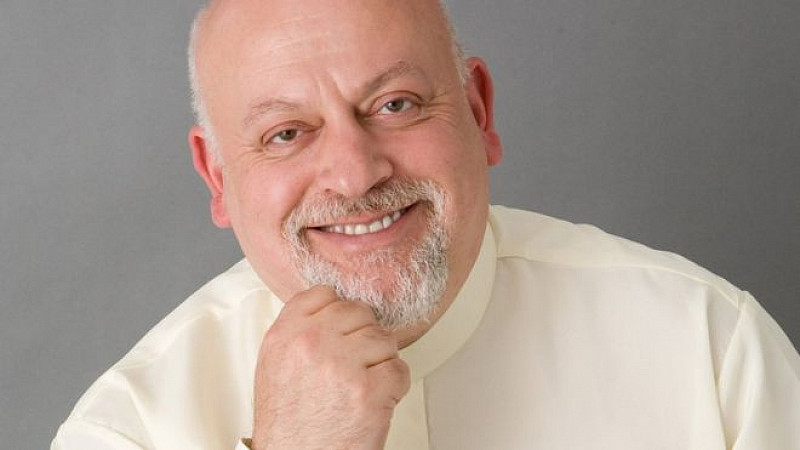 Daily Mail astrologer Jonathan Cainer has died following a suspected heart attack at home in North Yorkshire.
The 58-year-old was the paper's astrologer from 1992 to 2000 and returned to his column in 2004.
Jonathan Cainer
He got his first astrology column in 1986 with the now-closed Today newspaper, and also worked at the Daily Express and Daily Mirror.
A Daily Mail spokesman said: "A much-loved contributor to the Daily Mail for 20 years, his wisdom and compassion were unmatched.
"Millions of readers couldn't start the day without him - and would end it marvelling at the uncanny accuracy of his forecasts.
"It's an absolute tragedy that Jonathan has passed away at such a young age and we have no doubt his countless fans will join us in expressing heartfelt condolences to his family."