06 April 2016
Two editors leave posts as CN Group merges titles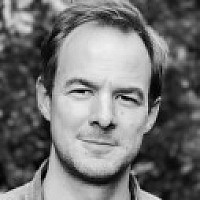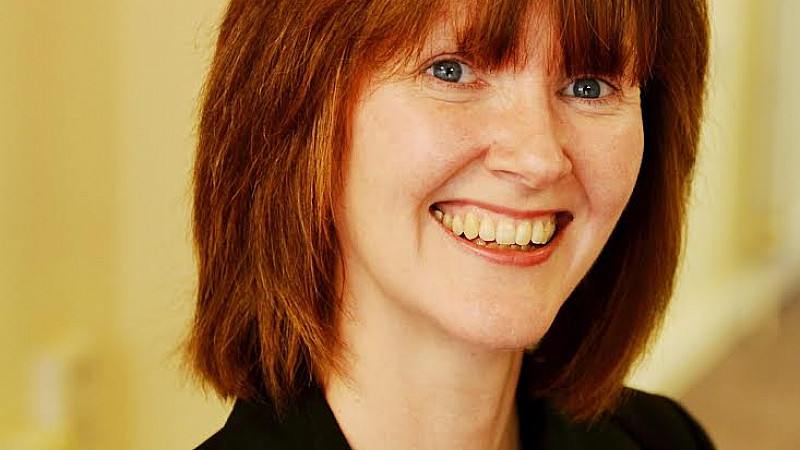 Cumbria-based The CN Group has announced that two weekly editors are to leave their roles as part of a move to create a single team covering three titles.
Steve Johnston, editor of the Workington-based the Times & Star, and Colin Edgar, editor of the Whitehaven News, will leave their posts this month.
Johnston, 62, has taken voluntary redundancy after 13 years while Edgar, 49, will take on a role in the company's newly-created group production hub.
CN's first West Cumbria editor Deanne Shallcross
Editorial staff on the two titles, as well as the West edition of Carlisle-based daily the News & Star, will be merged into a single team led by Deanne Shallcross, currently deputy editor of the Workington-based weekly Times & Star.
In the new role of West Cumbria editor, Shallcross will assume responsibility for the Times & Star, the Whitehaven News, their associated websites, supplements and spin-off publications.
She will be supported by Gillian Ellison as head of content for West Cumbria and Nicole Regan, head of digital content for West Cumbria. She starts the role on April 18th.
"I am thrilled and honoured to be taking on the role of CN Group's first West Cumbria editor. Our titles are truly at the heart of the communities we serve and I am committed to continuing the strong focus on quality journalism in a multi-platform age," said Shallcross.
CN Group editorial director David Helliwell added: "Steve and Colin have given fabulous service to CN over many years and we wish them all the very best for the future.
"Deanne has proved herself a first rate deputy and I'm looking forward to seeing how she and her new team develop our publications and operations in West Cumbria."
The restructure is part of a drive to cut costs at the publisher by £600,000. Around 20 jobs will be lost, mostly as a result of voluntary redundancy.