08 April 2016
Polestar loses Radio Times contract to Wyndeham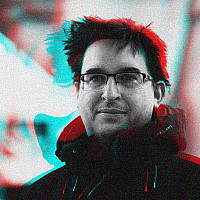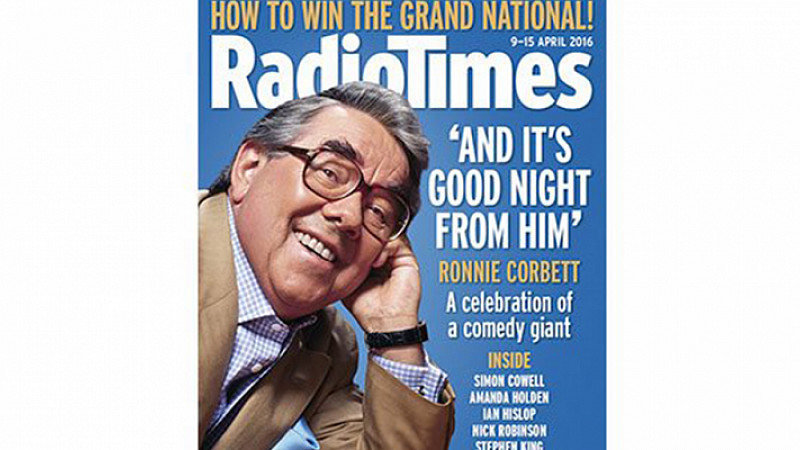 Wyndeham Group has announced that it has been awarded the contract for Immediate Media Co's London-based titles, with immediate effect.
This includes BBC Top Gear Magazine, BBC Good Food Magazine and Radio Times, which until now had been printed at Polestar's Sheffield facility.
In March, Proventus subsidiary, Polestar UK Print Ltd, acquired the business and assets of Polestar Group in a pre-pack deal.
Chief executive, Barry Hibbert told PrintWeek that the loss of the contract represented a "relatively small percentage" of its overall sales and the Sheffield plant had already received other orders.
The change of contract means that the magazines will now be produced at Wyndeham's sites in Peterborough and the South West.
"I'm very pleased to have agreed this contract with Wyndeham. After reviewing our business requirements, their offer was clearly the most effective at meeting our needs and I'm looking forward to working with the Wyndeham team in the coming months and years," said Immediate production director Mal Skelton.