09 March 2016
Siblings seek investment for 'Nutmeg' female footballer animation series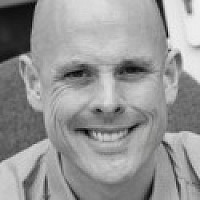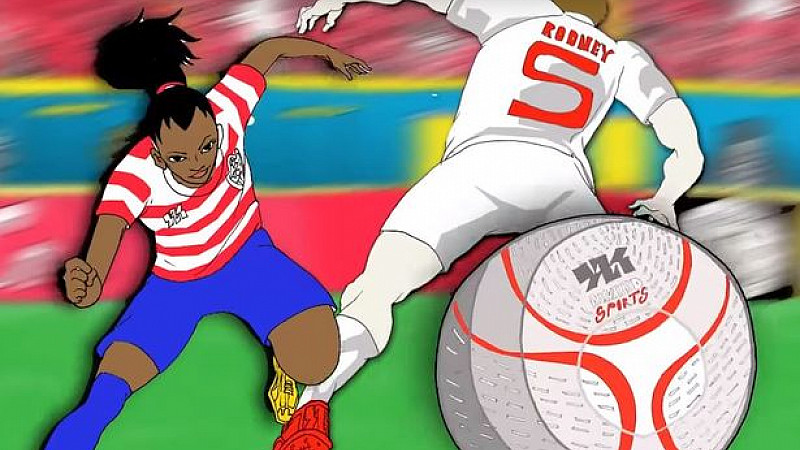 A brother and sister from Manchester are looking for investment to create an animated series about a teenager who shocks the world by becoming the first female to play in men's football.
The main character in 'Nutmeg' is Louise Sage, who is famous for the trick where you knock the ball through an opponent's legs and collect it on the other side.
Nutmeg has been created and developed by Nutmeg Animations UK Ltd, a company founded by Olu and Comfort Alemoru.
They hope to bring the idea to life with the budget for production and operational costs of £100,000 and have already produced a teaser trailer, below.
The investment would go towards producing an internet pilot series episodes with a a high spec trailer, merchandise range, graphic novel and gaming App.
Olu said: "This fills a gap in children's television as a strong female sporting character that is a welcome change to the usual 'pop princess' image fed to young girls.
"At this stage we are looking for an investor who is able to sustain a long-term investment and feels our passion and the ability to bring out the child within.
"We need someone to help us realise our goals and aspirations for Nutmeg to become the next 'Big Thing' on the small screen."
The main marketing activity has been through social media in the run-up to the Women's Olympic Football Tournament in Brazil 2016 and the Women's European Championships in Holland in 2017.
Comfort has been working with film producers for over 10 years as a financial controller and in production accounting roles.
She said: "In the UK there are no black teen cartoon series, although there are a handful of CBBC age-related characters such as Rastamouse."