15 March 2016
Birtwistle replaces Barry at TheBusinessDesk.com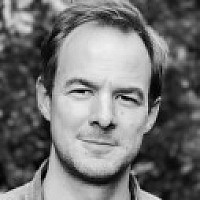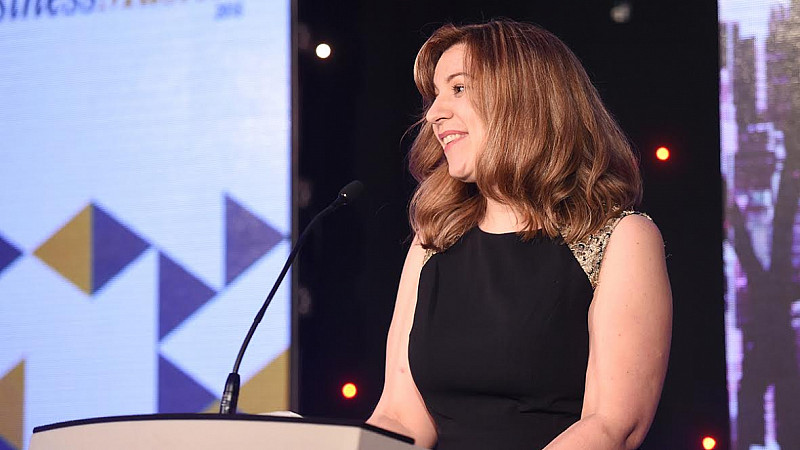 Joanne Birtwistle has been appointed editor of the North West edition of TheBusinessDesk.com.
Birtwistle replaces Chris Barry, who has left journalism to take up a senior role with PR and communications agency Influential.
Birtwistle officially began her new role on Friday after Barry bowed out at the North West Business Masters event on Thursday night.
She's been with TheBusinessDesk since it launched in 2007, joining as assistant editor, and has previously worked for Crain's Manchester Business and Insider. Prior to that she was at business information and analysis company Datamonitor.
Birtwistle told us the company had gone through a full recruitment process and that she was "delighted" to have secured the role.
She gave a hint of what to expect under her editorship.
"In terms of coverage you will continue to receive the high quality and comprehensive news you are used to," she said.
"But also, and you may already have noticed, we are becoming more social, with a greater focus on interacting with our readers through Twitter and Facebook. Life's not all work, work, work."
A new look website and email will also be "coming soon".
TheBusinessDesk North West currently has 70,000 users and 320,000 page views a month, and the company has recently launched an East Midlands edition as part of an £800,000 investment.