10 February 2016
Tomlinson to appear in Easter panto at Liverpool's Epstein Theatre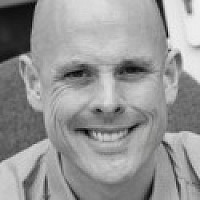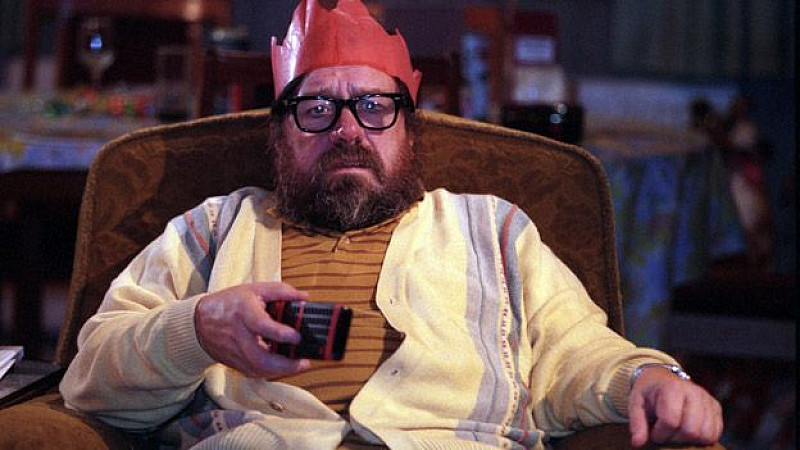 Ricky Tomlinson will feature as Jim Royle in an Easter pantomime at the Epstein Theatre in Liverpool.
Snow White and the Seven Dwarfs will start on 24th March at the theatre.
Local actress Georgia Austin will play Snow White, TV presenter Debi Jones will be the Wicked Queen and Celebrity Big Brother star James Hill will also feature.
Tomlinson is best known for playing Jim Royle in the The Royle Family and also starred in Mike Bassett: England Manager.
He said: "I am delighted to be part of the Easter Panto - it is a perfect starring role for me.
"I appear in 27 performances and don't even need to leave my comfortable, trusty armchair! Remote at the ready, this is going to be  a barrel of fun."
Producer Lee Kelly said: "We are absolutely thrilled that Ricky has decided to be filmed to play the Magic Mirror, this really is the icing on the cake of what is already a fabulous cast for our Easter Panto."