11 February 2016
Move Publishing launches North West Property Awards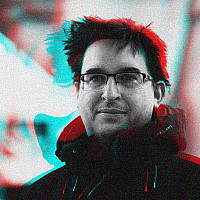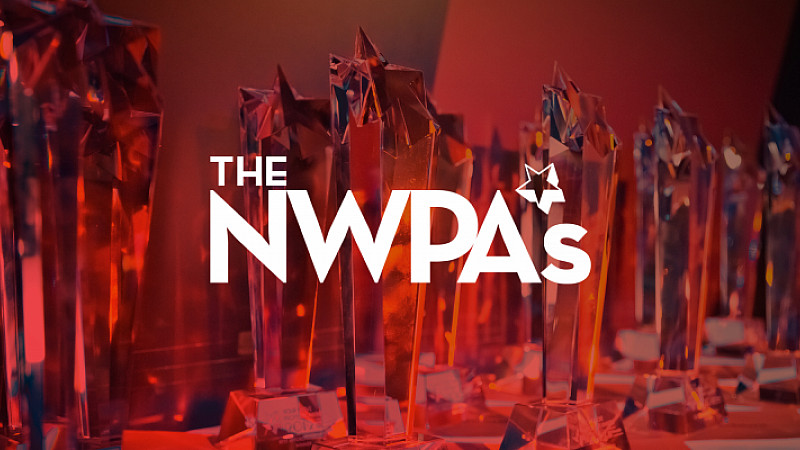 There will be two North West Property Awards this year, both held by different publishers, one in Manchester and one in Liverpool.
For the last 13 years, Move Publishing has held the Your Move Property Awards, aimed at the Merseyside area. However, it has decided to rebrand them as the North West Property Awards and widen entries to the entire region.
That means it will be aiming at the same area, and hold the same name as Insider Media's North West Property Awards, which take place in May.
"For 13 years, the property awards have acted as an indicator of the quality and drive within Merseyside's property industry. The time is right to launch a refreshed and re-energised NWPAs in to the North West," explained Kim O'Brien, director of Move Publishing.
"There has been a high level of demand from businesses outside of Merseyside wanting to be involved and enter their commercial schemes and projects. The expansion of the NWPAs reflects the ongoing regeneration and development of the North West's office, retail and industrial offering."
Move Publishing prints Your Move and Move Commercial magazines, which it says are the largest residential and commercial property publications in the North West.