27 January 2016
Creative Sheffield seeks to woo London lawyers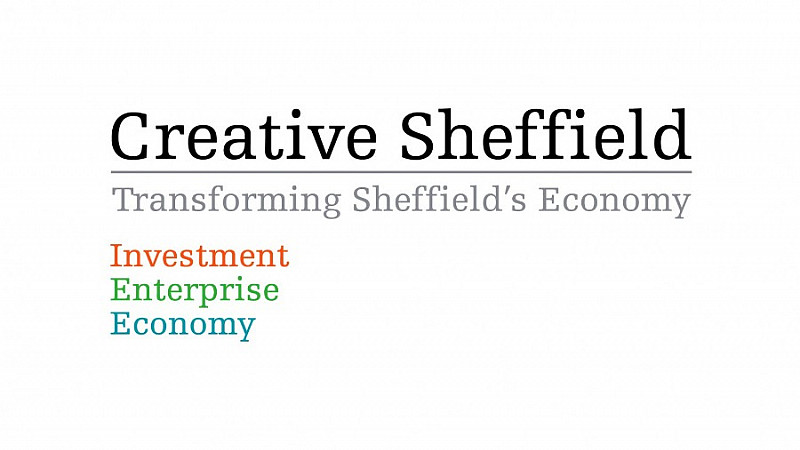 Creative Sheffield, the economic development arm of Sheffield City Council, has announced the launch of its North Shoring Campaign; a campaign aimed at attracting legal services firms from London and the South East to the city.
It is an approach that will see the Invest Sheffield team speak directly to legal services firms about the benefits of a Sheffield base.
Creative Sheffield's Inward Investment team have identified 100 legal services firms based in London and the South East, who could benefit from a Sheffield office base and are contacting them directly with literature specifically designed to highlight the benefits of the city (in terms of talent pool, infrastructure, office space, sector support and transport links) most suited to their needs.
The team is also working a much smaller 'niche' list of firms (some of whom operate internationally) identified as being strong propositions for Sheffield.
Future plans include London-based events where legal services firms will be invited to learn more about the Sheffield offer and network directly with the firms already based in Sheffield.