08 December 2015
Tributes paid to sport journalist who spent 47 years on regional paper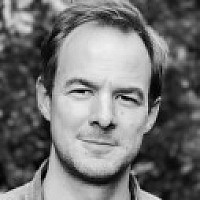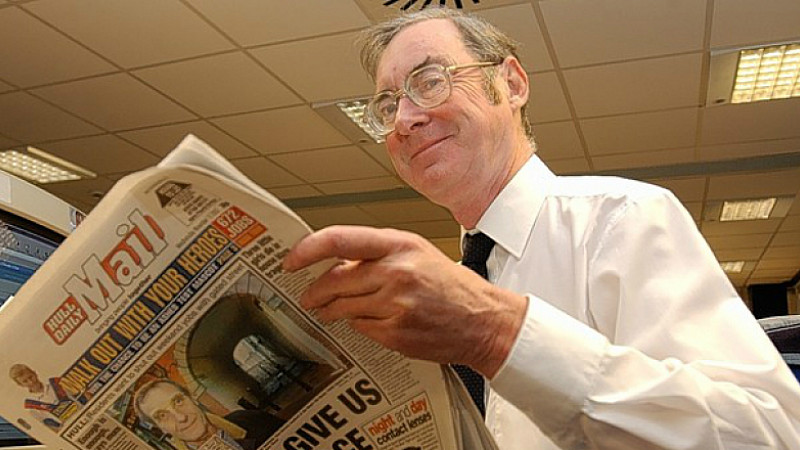 Tributes have been paid to a former sports journalist who spent 47 years on the Hull Daily Mail.
Richardson, who has died aged 72, worked for the paper between 1958 and his retirement in 2005.
He was responsible for putting together the Mail's sports pull-out, the Saturday Green Mail, and was known as 'Mr Greenmail' by colleagues.
In a tribute piece, the Mail said: "If you wanted to know about the local darts league, who were the form batsmen in the Hull cricket league or which were the rising names in athletics, Mally was your man."
He continued to pen a regular column, Mally's Memories, after his retirement.
Mail news reporter Angus Young said: "I had the pleasure of working alongside Mally for 21 years.
"A true gentleman, he was a first-class sports journalist with a list of contacts as long as your arm.
"He had an outstanding knowledge of local sport and a particular passion for Hull City, which was only matched by his love of Elvis Presley."
He leaves behind two children, Helen and Mark, and granddaughter Chloe. His funeral will be held in Hull on Friday.