04 December 2015
Points North: Colin Sinclair, Director of Workspace Development, Bruntwood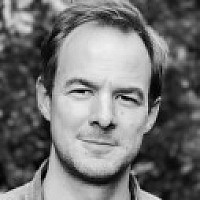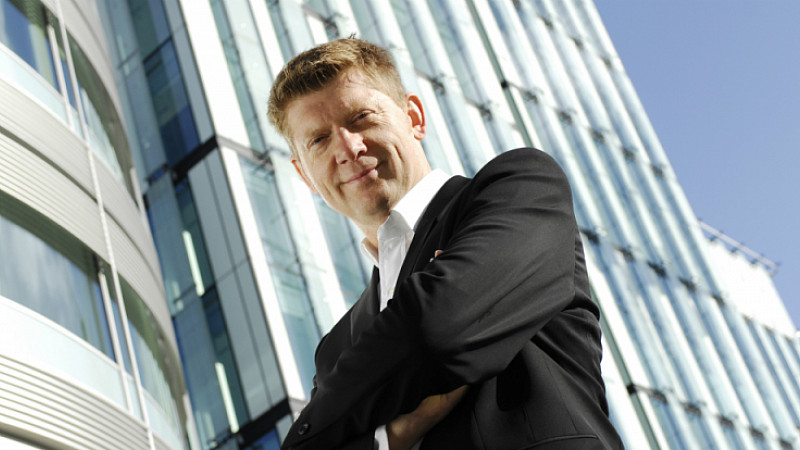 Each Friday, Points North gives a senior media figure a platform to air their views on a topical or relevant issue.
This week it's Colin Sinclair, Director of Workspace Development at Bruntwood. He discusses the latest trends in office workspaces and explains how to foster a successful working environment in the creative sector.
There's a theory (mine - so don't add much countenance to it) that what happens in New York today happens in London tomorrow and Manchester in a year's time. Market disruption can of course happen anywhere and for London you could substitute Berlin, Liverpool for Manchester and San Francisco for New York!
The point is though that the trend starts somewhere first and for a reason. One of the best examples of creatively designed workspace in London is Cisco's Meraki office. No coincidence that they started in San Francisco. No coincidence either that some of the best new thinking in workspace was born out of Silicon Valley and the tech sector. But like all new trends they soon permeate into the mainstream.
So why is the property market changing? One reason is because we are all becoming more and more reliant on technology, not just in our personal lives, but at work too. If you can use your phone to order your coffee, then why can't you use it to access your building? Operate the printers? Change the temperature in your office?
Cisco's Meraki offices in London
It might not just be about dimming the lighting, the same app could track how much energy you're using. Saving you money and giving the feel good factor that you're saving the environment too. People also want to work from home more. New technology and better internet at home helps them to do that. They might be at their desk three or four days a week now, rather than every day.
Another reason for change is that a lot of businesses still have recession on their minds and saving money still feels the smart thing to do. They also perhaps had more space than they needed in the worst of times and so they now want to future proof against that happening again. This time around, and as they grow again, they want to plan their offices more efficiently.
A good example of this is the rise in hot desking; Deloitte recently revealed that 90% of their spaces in their new Montreal office are unassigned, giving their staff the choice of where they want to sit each day. But they have also created neighbourhoods to give certain departments and teams space for collaborative or confidential discussions. Phone booths and Skype rooms are appearing. Some things still need to be private. Thinking space is another trend, being seen by many businesses as important as collaborative space.
The logic behind the change is simple. Move into collaborative workspace and all of a sudden you need less office space yourself. You don't need to use up your own precious space on kitchens, meeting rooms, showers, breakout space. Those things will be provided elsewhere in the building, leaving you with space for other things. What's more, research has shown that you will only ever have 70-80% of your people in the office at the same time. So why not include fewer desks and encourage hot desking?
Most businesses also want to interact socially with other like-minded people and the people that they work with, and so on. We're all human beings and we need social interaction. Collaborative workspace should include business support and knowledge transfer sessions for forward-thinking SMEs, as well as the more established networking events and fitness and wellbeing.
So what makes creative workspace successful? Firstly, it's not about limiting the occupiers to a particular sector. Businesses thrive when they share common values and are co-located with like-minded, forward-thinking businesses. A place where they can exchange ideas, trade or work with each other and network socially.
So if they were all coders wouldn't that be a bit boring and limit the ability to build an entrepreneurial culture? Widen the horizon to anyone in or working with science and tech, or creative, media, digital, tech and IT or even anyone who is forward-thinking and innovative and you have the best chance of success.
This successful creative community might be in an individual space or building, or in a cluster of buildings - which act as one place - but the success will come down to one thing. Like-minded, forward-thinking people who see collaboration as more important than competition.