02 December 2015
Businesses sign up Tecmark for content marketing push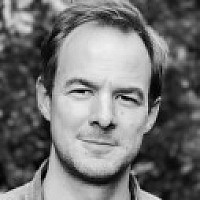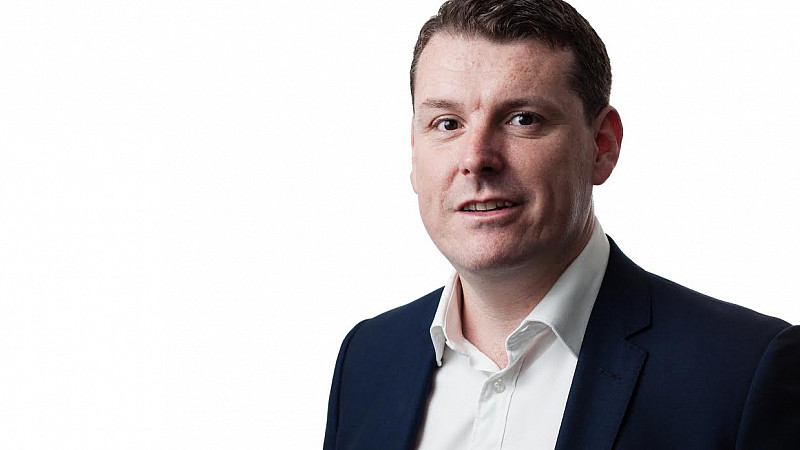 Manchester agency Tecmark has secured two new client wins.
It will work with The Start Up Loans Company on a range of content marketing campaigns and downloadable resources.
And SwitchMyBusiness.com, an energy comparison site for businesses across the UK, has tasked Tecmark with coming up with a data-driven campaign involving interactive content designed to drive an increase in conversions.
Start Up Loans Company chief marketing officer David English said: "Tecmark's expertise and understanding of the customer journey, and the role content plays in that, will significantly strengthen our offering."
SwitchMyBusiness.com marketing director Phil Windas added: ""It's already been a busy year for SwitchMyBusiness.com, and this partnership with Tecmark makes 2016 look even more exciting."
Tecmark managing director Richard Heyes (above) said: "Well-executed content marketing is now vital to companies of all sizes.
"We're thrilled to be able to use our skills alongside those already at The Start Up Loans Company and SwitchMyBusiness.com to further develop their growth and brand visibility."