04 November 2015
Marketing Lancashire goes social for annual 'Lancashire Day'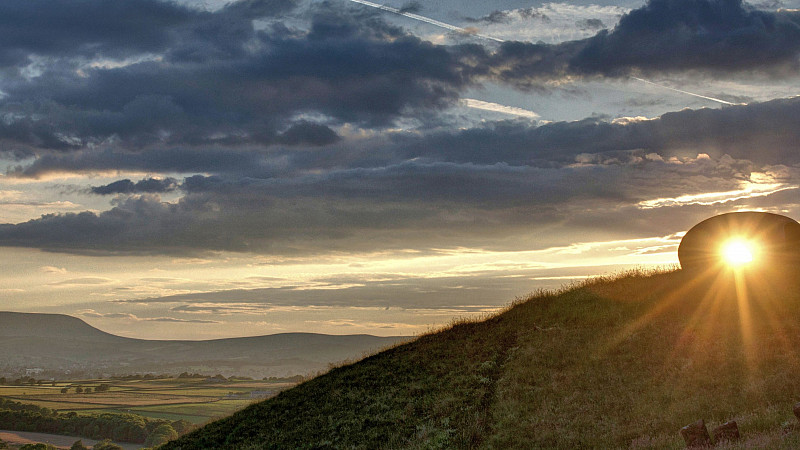 Marketing Lancashire has launched a social media campaign for the month of November to help raise awareness of 'Lancashire Day', which takes place each year on November 27.
Social media users are being asked to illustrate their love of Lancashire with photographs of their favourite Lancashire location or activity, in 'the county where life feels good' including the hashtags #LancashireDay #wherelifefeelsgood. The campaign will run across Facebook, Instagram and Twitter.
Last year a similar campaign reached more than 42 million people in 816 locations worldwide with #LancashireDay trending on Twitter.
Marketing Lancashire is working with partners including Lancashire Life, Blackpool Zoo, Dewlay Cheese, Eagle and Child, East Lancashire Railway, Fiddler's Lancashire Crisps, St Annes Beach Huts and Apartments, Town Green Brasserie, UPSO, The Mall Blackburn and The Woodland Sp to promote Lancashire Day and offer prizes to people uploading pictures.
Anna Izza, head of PR and communications at Marketing Lancashire, said "Lancashire Day is a day when Lancastrians all over the world, thanks to social media, can feel closer to the places and things they love most about Lancashire.
"This year we hope to reach millions more Lancastrians, by sharing images of the people, places and activities that make Lancashire the place where life feels good. Join in the fun and let's get Lancashire trending."