02 November 2015
The City Talking to launch print edition in Liverpool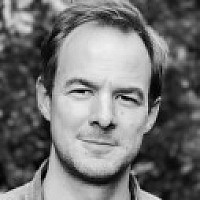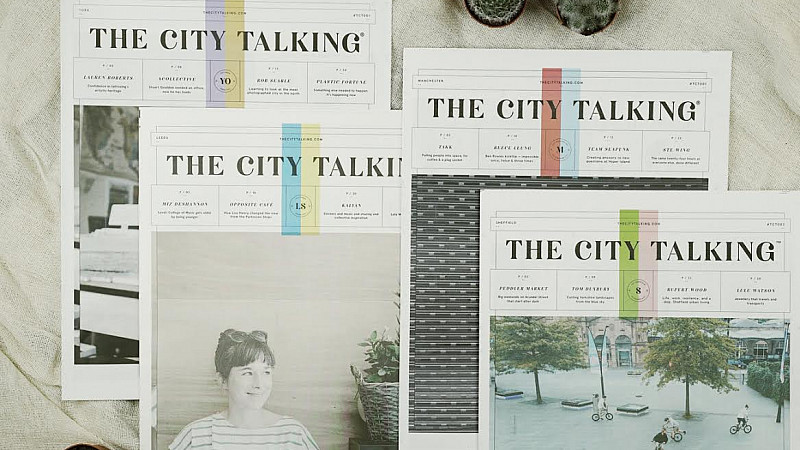 The City Talking is to launch a print edition in Liverpool, its fifth UK city.
The Leeds-based lifestyle title, published by Hebe Works, has already rolled out print editions in Sheffield, Manchester and York.
Beginning as a Facebook page in 2011, it moved into print in March 2013 and is currently up to 30 issues in Leeds.
The new Liverpool edition will hit the streets on December 15th, focusing on "in-depth interviews and beautiful imagery and design".
The City Talking has also launched a new website
"Launching in Liverpool will top off an exciting year for The City Talking," said Lee Hicken, director of Hebe Works.
"We've had brilliant feedback about the paper from people in Sheffield, York and Manchester, enhancing the reputation for quality we've established over almost 30 issues in Leeds.
"We're really looking forward to hearing what people in Liverpool think, and to our plans for 2016.
"We have more city launches in the works, new projects including The City Talking: News, and more feature-length films."
Ahead of the Liverpool launch, The City Talking has unveiled a revamped website that now includes specific city sections and The City Talking Player, which showcases work from the its film division, where the trailer for upcoming documentary The City Talking: Music in Leeds Vol.1 premiered this week.
This hour-long film, made in partnership with the BBC, "applies the storytelling sensibilities of The City Talking newspaper to a 35-year period when music made Leeds a city where you didn't want to miss a note, a beat, a synth stab or a chord".
It will receive its full premiere at the end of November.