06 November 2015
Bertelsmann merges entire print operation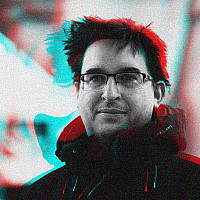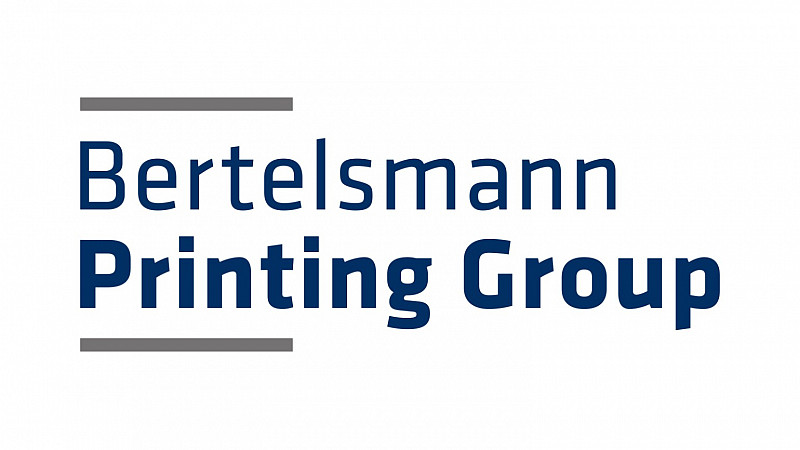 Bertelsmann has announced that it will merge its printing operation into a new company, Bertelsmann Printing Group.
The new company will employ 9000 staff, with revenues of €1.7bn and includes the Liverpool-based Prinovis site.
The restructure comes into force on January 1st, 2016 under joint CEO's Axel Hentrei and Bertram Stausberg.
"Today's step marks a milestone in strengthening our core. The Bertelsmann Printing Group will be at the forefront of shaping the printing business. As the market leader in Europe, the new division will be in an excellent position to meet the challenges of the industry," explained Thomas Rabe, chairman and CEO of Bertelsmann.
The Group will be comprised of Mohn Media, GGP Media and Vogel Druck, which are currently part of the services division Arvato; plus Prinovis' gravure printing activities in Germany and the UK, which up until now had been part of Be Printers; and Be Printers' offset and digital printing plants in the U.S. It also includes RTV Media Group, Arvato Campaign and Arvato Entertainment.
"Establishing the Bertelsmann Printing Group is a logical step forward. The print market is changing. Offset and gravure printing are increasingly converging. Now, under a shared organisational umbrella, our print businesses can act collaboratively and leverage synergies," added Axel Hentrei and Bertram Stausberg, Co-CEOs of Bertelsmann Printing Group.
The merged company prints 1.6 million tonnes of paper per year.