18 November 2015
BBC launches Hyperlocal Forum and reaffirms ambition to use more content from hyperlocal publishers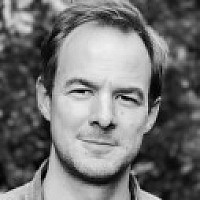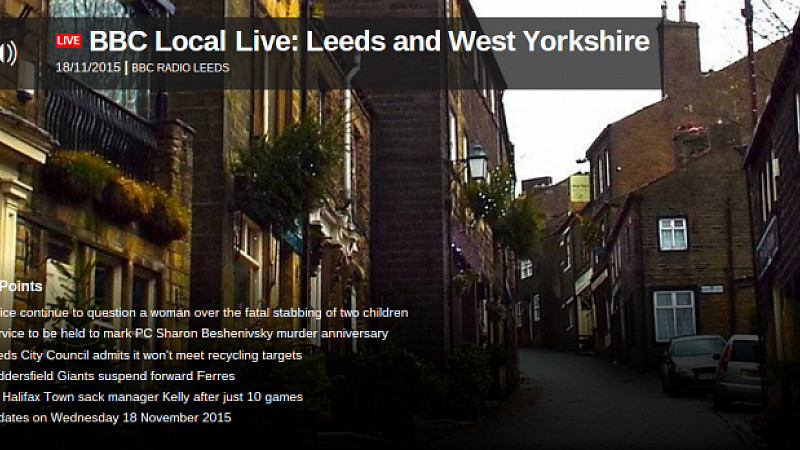 The BBC has held the first in a new series of meetings with hyperlocal news providers and reaffirmed its ambition to place hyperlocal content at the heart of its online news output.
A new BBC working group on the future of local journalism has already announced its intention to forge a stronger partnership with hyperlocal journalists across the country.
And as part of proposals to achieve that outcome, a new Hyperlocal Forum met at the BBC's Mailbox base in Birmingham, attended by hyperlocal news outlets including Preston Local News, West Bridgford Wire, Altrincham Today and Birmingham Updates.
The first Hyperlocal Forum was held at the BBC's Birmingham base
And Eileen Murphy, the BBC's head of online England, said that the moves to forge closer links with the hyperlocal community were genuine and an integral part of a wider consultation being conducted by the BBC ahead of the charter renewal next year.
She said: "From the very start we knew that the loudest voices in the industry were the regional press, but we were very aware at grassroots level that there were other parts of the industry that needed to be heard.
"Some of the issues of the hyperlocal community are not the same issues the mainstream regional press have. They do overlap and that's why in the Local Journalism Working Group there is a fundamental aim to represent everybody.
"Our commitment to it will show through the consultation and hopefully something tangible will emerge with regards to the charter and hyperlocal's involvement in that."
Existing proposals to strengthen links include a hashtag-linking project, where the BBC is linking to local publishers' stories on Twitter via agreed hashtags.
The BBC has also proposed a new Local Accountability Reporting Service that would create a network of 100 reporters across the country - that hyperlocals could technically be involved in - to produce content on councils, courts and public services in towns and cities across the UK.
And Murphy also provided more details of the Local Live news feed, which signposts stories from non-BBC media outlets, including hyperlocals.
Murphy said that 22 of its 40 regional news websites - including Merseyside and Leeds - now incorporated Local Live with the whole country due to be covered by the middle of 2016, with Manchester rolled out early in the new year.
Murphy said she had instructed the digital editors of all regional BBC sites to curate the sources on their patch, with stories then manually linked to using the Tweetdeck platform.
She also said there were moves to bring in more linking and content usage in individual stories.
"We want to be clear about where stories come from," she said. "We want to be transparent in referring the linking to our sources directly, and we want to ensure that not just one version of a story is heard, so that if a hyperlocal goes out and gathers extra or different information, that is brought in.
"It's never a perfect science because the rolling nature of news journalism means that we publish and move on, but what we are really instilling in our journalists is that actually the story isn't always the BBC's story. We can actually bring in journalism and bring in sources that are not our own.
"We pride ourselves on the quality of our own journalism and that will not diminish in this, but I think particularly in the local area, we do not expect that we will go out and start putting ourselves in the places where hyperlocals are inhabiting. What we're interested in is making sure that content is brought in to the benefit of both the audience and the hyperlocal industry."
It's hoped the forum will take place twice-yearly, possibly on a rotational basis at other BBC sites or as an add-on to a relevant industry conference.
Disclaimer: The writer is also the publisher of Altrincham Today