19 November 2015
Avon to announce new print contract after RR Donnelley plant closure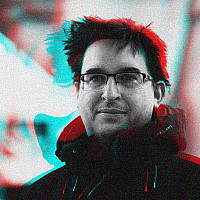 Avon, is expected to announce where its catalogue will be printed, following the closure of RR Donnelley's site in North Yorkshire.
The major contract, included up to 3m catalogues, printed 18 times a year and it had been handled by Flaxby Moor since 2011.
However, RR Donnelley announced that the site would close before the end of the year, with "200 jobs" at risk.
Avon's head of print and production told PrintWeek that a tender process was likely to be completed by the end of the year. However, he wouldn't confirm whether the business would stay in the UK.
It's also uncertain whether RR Donnelley would retain the work.
The print group is based in Chicago, Illinois and reported $11.6bn sales last year. It has more than 65,000 employees around the world.