25 November 2015
Autumn Statement: Cash boost for Hull 2017 and Verity to lead 'Great Exhibition of the North'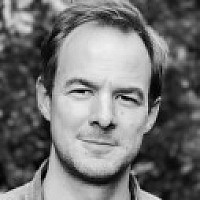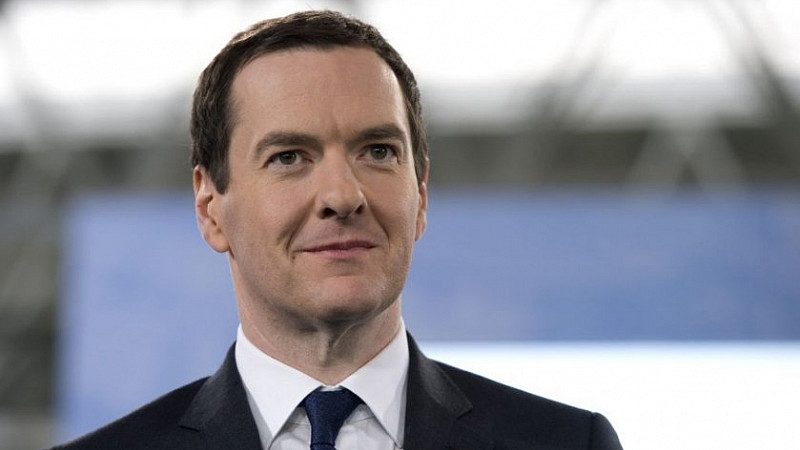 A cash boost for Hull 2017 and funding for a number of cultural projects in Manchester were among the Northern highlights of today's Autumn Statement.
Chancellor George Osborne confirmed that £1million would be used to "create a lasting legacy" for Hull's UK City of Culture year.
The government cash came after lobbying from Hull MP and former cabinet minister Alan Johnson.
Money given to #Hull for Legacy of #CityofCulture 2017 is £1m rolled into "preparing for the next City of Culture" Smoke and mirrors.

— Ashley Brown (@AshleyB0203) November 25, 2015
Also included in the Statement was confirmation of funding for a number of Manchester-based projects: £78m for The Factory Manchester - which will be the permanent home to the Manchester International Festival - and a further £9m a year revenue funding from 2018-19, £2.5m for the Museum of Science and Industry and £5 million for a new South Asia Gallery at Manchester Museum.
The government is also inviting the British Library to develop a business case for a print collections management hub in Wetherby.
Osborne confirmed £2.5m for MOSI in Manchester
It also announced that Sir Gary Verity, the man who brought the Tour de France to Yorkshire, had been appointed to take forward the previously announced Great Exhibition of the North, which will celebrate the great art, design and culture of the North. A total of £5m has been committed.
It will also spend £15m on a Great Exhibition Legacy Fund to "pave the way for future cultural investment" in the Northern Powerhouse.
Osborne also revealed more details of proposals to back the Northern Powerhouse devolution plan.
The government has agreed with the British Business Bank and LEPs in the North West, Yorkshire and the Humber and Tees Valley to create a Northern Powerhouse Investment Fund of over £400m to invest in smaller businesses.
Once the Northern Powerhouse was about cities. Now it's "the government's plan to boost the economy across the North of England". Fuzzier.

— Brian Groom (@GroomB) November 25, 2015