05 October 2015
Digital advertising up but overall revenue down for Trinity Mirror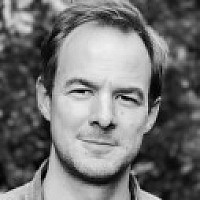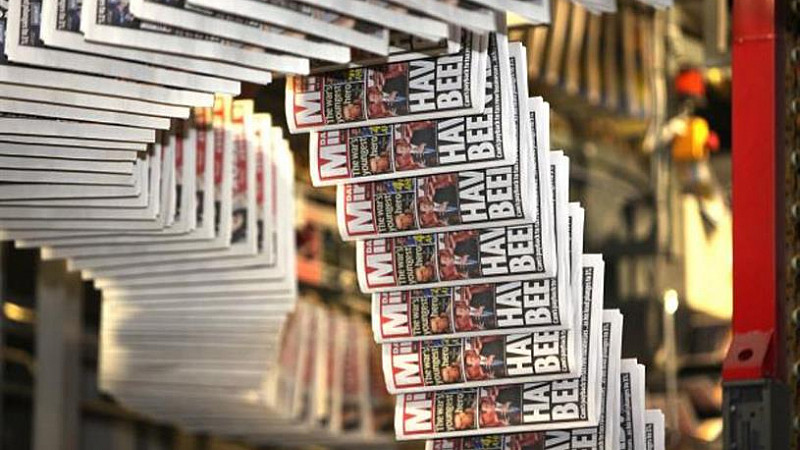 Trinity Mirror's titles recorded a 31% increase in unique monthly users in the third quarter but it wasn't enough to offset a slide in revenue.
The publisher, which owns the Manchester Evening News and Liverpool Echo, saw revenues slide 9% over the period on the back of a 13% slip in the second quarter.
The boost in online users did contribute to a 24% increase in digital income, with revenues from digital display advertising up 33%.
The company said it remains on track to deliver cost savings of £20m for the year, and that its figures were in line with full-year expectations.
In a statement, Trinity said: "Whilst the trading environment remains volatile, revenue trends have seen some improvement in the third quarter.
"We continue to make good progress against our strategic initiatives and the business continues to deliver strong cash flows and remains on track to deliver structural cost savings of £20m for the year."
Trinity also confirmed that its appeal against the scale of the payouts awarded to eight victims of phone hacking will be heard will be heard on October 19th and 20th.