23 September 2015
Westminster launch for North East creatives and culture campaign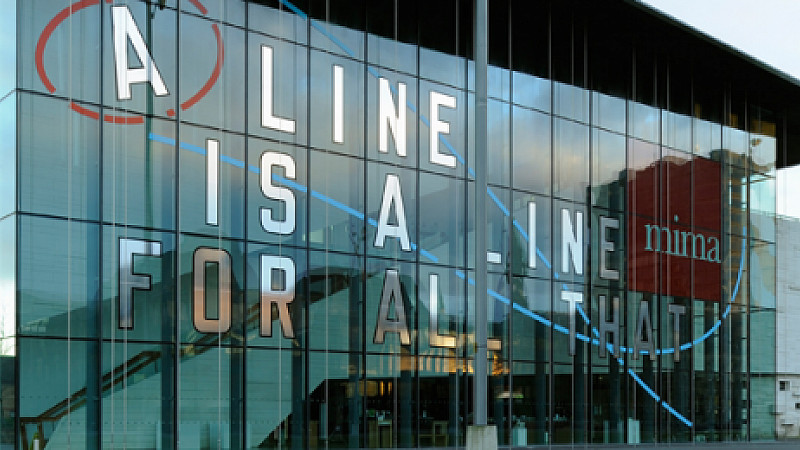 A campaign which aims to double the number of creative jobs in the North East and pull in £300m of funding for the sector will hold a national launch event at Westminster on November 4.
The North East Case for Culture - which sets out the North East's vision for the next 15 years up to 2030 - was launched locally earlier this year. The campaign, led by the North East Culture Partnership, is backed by the region's universities and Arts Council England.
The North East Culture Partnership pulls together councils, academics, business leaders and cultural groups.
It follows The Case for Capital which saw £200m invested in cultural infrastructure across the North East 20 years ago, including Middlesbrough's MIMA art facility (pictured).