30 September 2015
Hull Daily Mail scoops nationals with Ronnie Pickering interview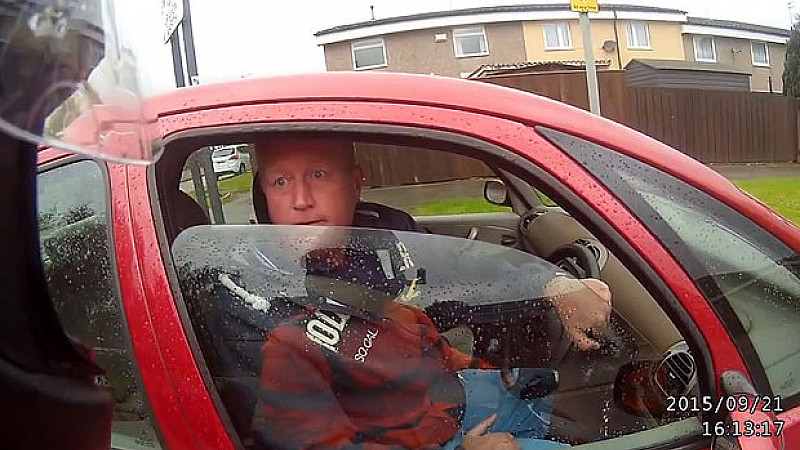 The Hull Daily Mail has taken advantage of the latest internet sensation being on their patch.
A 'road rage' video of well-known local man Ronnie Pickering went viral online earlier this week after he was filmed threatening a moped rider who had overtaken him, asking if he knew who we was and challenging him to a fight.
The Mail's chief reporter Kevin Shoesmith tracked him down and secured an exclusive interview ahead of the nationals. In the front-page interview, Pickering apologised for his outburst.
Deputy editor Jamie Macaskill told holdthefrontpage.co.uk: "We thought we should find Ronnie to see what his side of the story was, so it was a case of tracking through the area he lives and where the incident happened.
"Kevin found him in a pub and it's testament to the reputation we've got in the community in Hull that we didn't have to pull out a cheque book. With a bit of persuasion he talked to us, even though there was money about on the day.
"We've got the readership and audience out there who we need to serve. We haven't got an eye on 'clickbait', there's a huge audience here which wants to know his story."
Shoesmith was named News Reporter of the Year at last week's O2 Media Awards for Yorkshire and the Humber.