04 August 2015
Trinity Mirror publishes first ever regional versions of its Real Schools Guide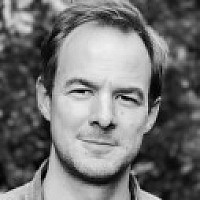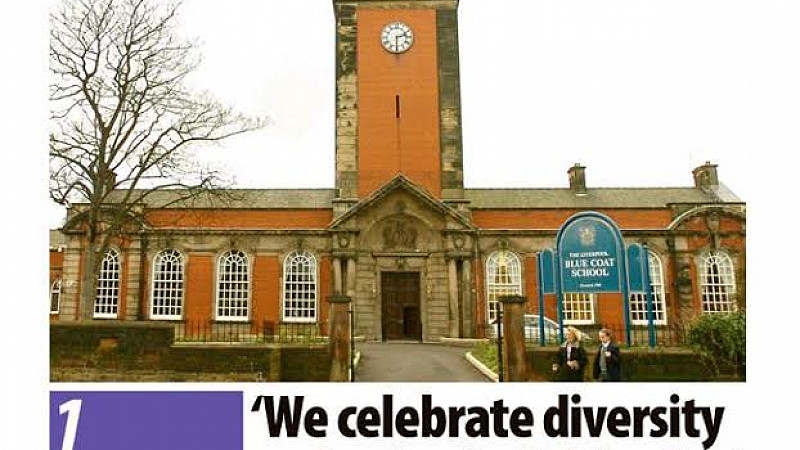 Trinity Mirror has published regional versions of its Real Schools Guide for the first time.
Compiled by Trinity Mirror's data unit, the guide - now in its third year - aims to reveal the highest ranked schools in England and Wales and give a "far more comprehensive picture" than traditional league tables.
A page from the Echo's guide
Liverpool Echo, Teesside Gazette and Newcastle Chronicle all published their regional guides yesterday, with the Manchester Evening News, Daily Post, Evening Gazette and Huddersfield Examiner set to follow later in the month.
The guides take into account 25 different datasets, including factors like value-added scores, pupil-teacher ratios and truancy rates, alongside more common measures such as GCSE results.
It is published as a print product, but parents can also go online to browse the full data, compare different schools, and find links to contact details and recent Ofsted reports.
David Ottewell, head of Trinity Mirror's Data Unit, said: "The guide has proved enormously popular with parents in the years since it was first launched.
"But we haven't stood still. Readers can get more information than ever about schools in their region using the online version of the guide.
"I believe it remains a unique and valuable resource, which proves how publicly-available data can be harnessed it a way that is of real and enduring value our audiences."