14 August 2015
IPSO dismisses teacher complaint against Johnston Press titles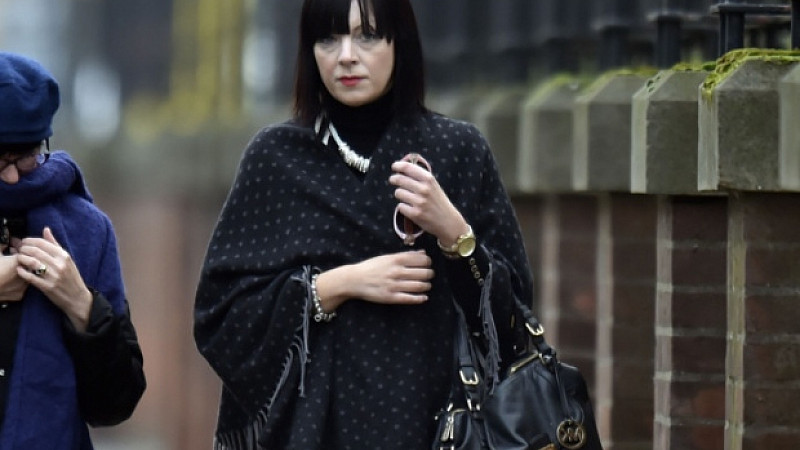 The Sunderland Echo and Hartlepool Mail - owned by Johnston Press - have had a complaint against them by a disgraced local teacher dismissed by the Independent Press Standards Organisation (IPSO).
The complainant was Catherine Robson, the mother of local teaching assistant Helen Turnbull. Turnbull was sentenced to four months in jail, suspended for two years, after admitting one count of sexual activity with a child by a person in a position of trust in November last year.
Robson complained to the regulator after both newspapers reported her ex-husband's claim that she had shown a 'longstanding interest in teenage boys.'
She argued the newspapers had had breached five separate clauses of the Editors' Code of Practice, including harassment.
The titles said they had published photographs and a video of Turnbull outside court, where she could have no reasonable expectation of privacy. They also denied staff had harassed her after they had investigated the matter internally, and said her children had not been named.
In dismissing the complaint, IPSO said Turnbull's ex-husband's claims had been made in court and were clearly represented as his views in the article. IPSO also ruled out any harassment by newspaper staff.