10 July 2015
The Yorkshire Post launches new digital business news service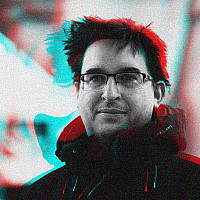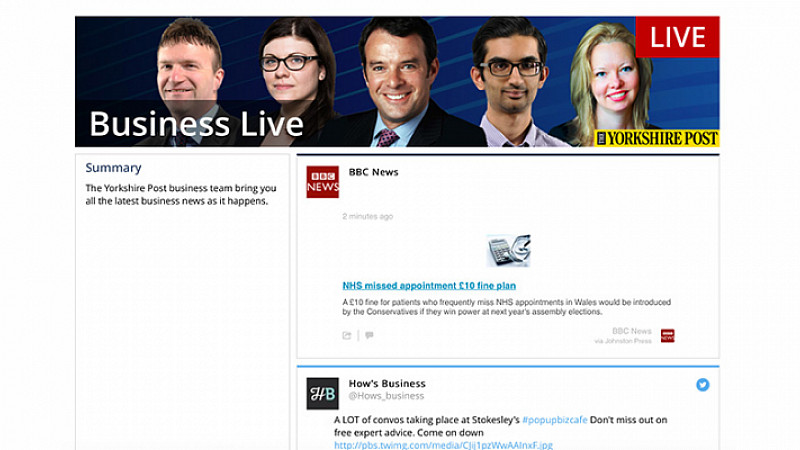 The Yorkshire Post has launched a new digital business service, providing a live stream of news updates from its correspondents.
Business Live will include Tweets, video reports and "opportunities for businesses and public relations
companies" to engage with its writers. It will also feature business reports from other news sources.
"We are delighted to be launching this new product in response to changing audience demands," wrote business editor Bernard Ginns in the Post.
"While we will continue to invest in our prestigious print title, we need to develop new platforms to reach readers where they choose to consume content. Our exciting new technology will give business readers a best-in-class experience for Yorkshire business news."
The platform will work across mobile and tablet devices.
It will be staffed Monday to Friday by its team of Ginns, Greg Wright, Ros Snowdon, Naomi Raini and Ismail Mulla.