17 July 2015
Lancashire agency Creativeworld to open London office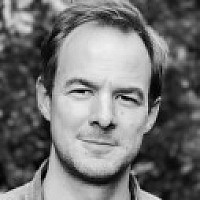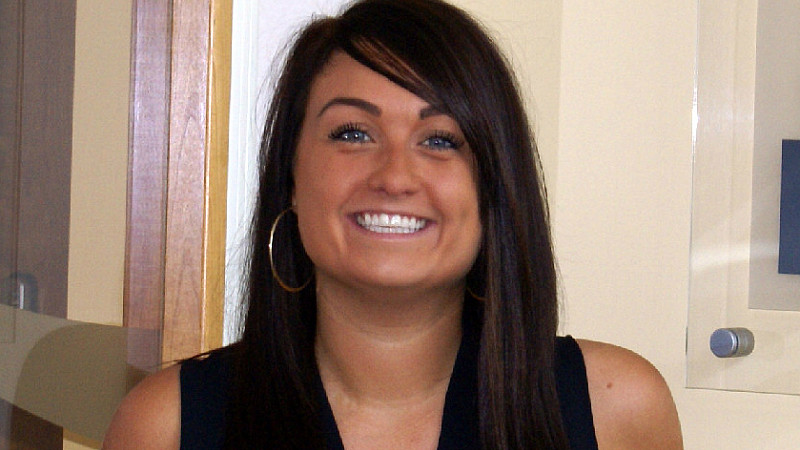 Lancashire agency Creativeworld is to open a London office next month.
The company says the new office will provide a "creative space where our clients and our team can meet and collaborate on ongoing projects".
Natalie McGlynn will move to the new office
Two staff will be based there initially - sales executive James Wood and Natalie McGlynn, with the latter moving down from the agency's Lancashire office.
Wood said: "These are really exciting times for us as a business. We've experienced some real highs and lows over the years, as do all businesses that have been operating for as long as we have, but thanks to the hard work of our team and our dynamic vision, we are now reaping the rewards.
"London is the promised land for many creative agencies and having a stronger presence in the capital will only enhance not only our reputation there but our development too."
The agency's current clients include JLL, Cushman & Wakefield, CBRE and DTZ.