16 July 2015
The Composerworks writes score for Danger Mouse's return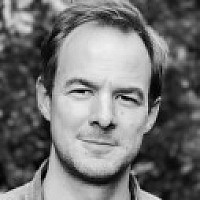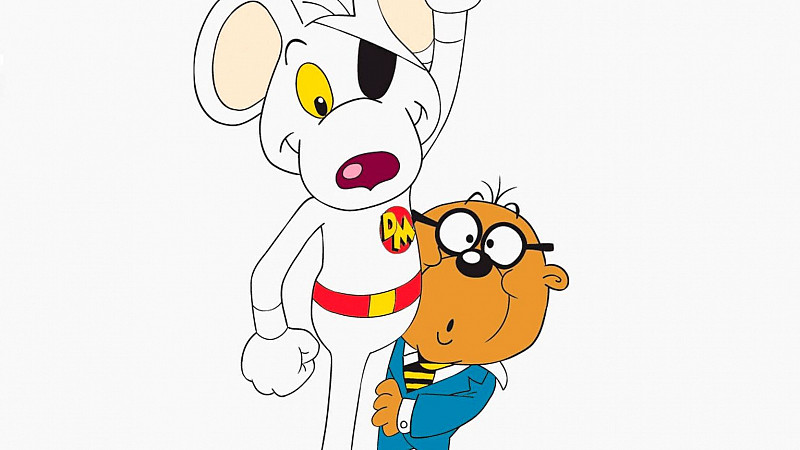 The Composerworks, based at MediaCityUK, has written the score for the return of much-loved BBC children's cartoon Danger Mouse.
Sanj Sen, whose previous scores include The Moshi Monsters movie and four-part CBBC drama A Long Long Crime Ago, has produced a "supercharged" score for all 52 11-minute adventures.
The new series features the voices of Alexander Armstrong (DM), Kevin Eldon (Penfold), Stephen Fry (Colonel K), Lena Headey (Jeopardy Mouse) and The Daily Show's John Oliver (Dr Augustus P Crumhorn III).
The theme tune is also back, sung by vocalist Phillipa Alexander.
The series is a co-production between the BBC and FremantleMedia, along with Ireland-based Boulder Media. The series was originally created in 1982 by Manchester animation company Cosgrove Hall Films.
It will broadcast on the CBBC channel in September.