23 June 2015
Published tomorrow: The Prolific North Top 100 Brands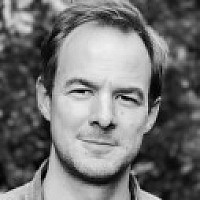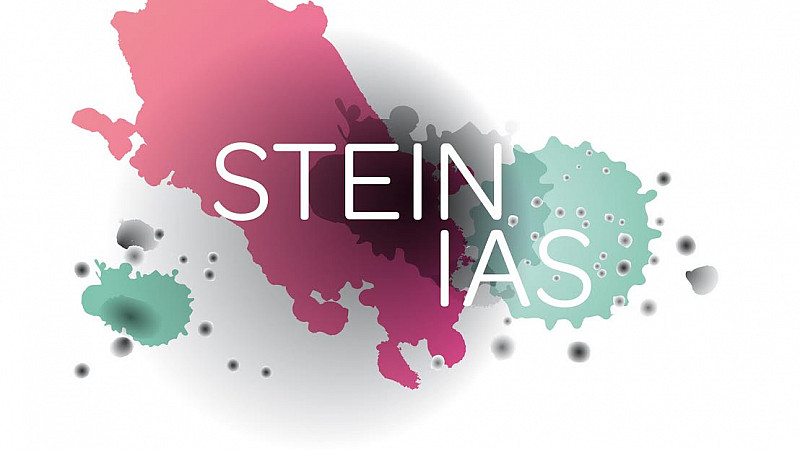 Our latest information initiative – the Prolific North Top 100 Brands - will be published tomorrow.
This fascinating ranking, now in its second year, will reveal the North's leading brands as well as providing details on ownership, location and media expenditure.
Put together in association with Stein IAS, the Top 100 Brands will provide an up-to-date snapshot of the breadth, variety and health of the region's biggest players. The data has been prepared with the help of MediaCom North and Nielsen.
Like last year's inaugural list, expect multinationals to rub shoulders with independently-owned Northern brands.
It's likely to throw up a few surprises - just like our other research initiatives such as the Top 50 PR Agencies, Top 50 Integrated Agencies and our Top 50 Digital Agencies.
And today we can announce a further Top Brands initiative to run in the autumn, this time focused purely on B2B brands. More details on that will be forthcoming soon.
But first, tomorrow's Prolific North Top 100 Brands will build upon our growing reputation as the leading provider of definitive information on the North's marketing, creative and media industries.