26 June 2015
Print firm Dobson & Crowther to cease trading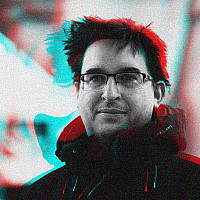 Dobson & Crowther will cease trading in the next few days, with all 79 staff made redundant.
The specialist printing firm, near Wrexham, went into administration last week, but attempts to find a buyer for the business have failed.
The administrators, Baker Tilly, said that they would be working with former employees to ensure that the receive money from the National Insurance Fund.
Severe cash flow problems have led to the closure of the firm, which lost its largest customer at the start of last year. This coincided with a move to a new purpose built site in North Wales. To add to its troubles, its largest supplier, Paperlinx, was placed in administration in April.