16 June 2015
First novel by former business journalist promises the "inside tale" of 2008 crash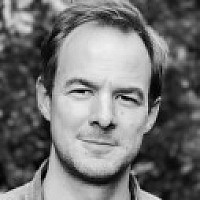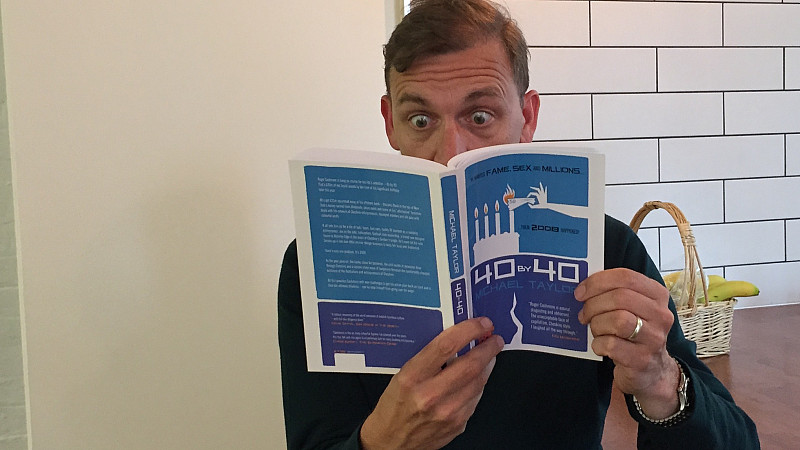 Michael Taylor, the former Insider editor turned events host and politician, is to release his debut novel.
40 by 40, published by TH Media, will tell the "inside tale" of the 2008 financial crash - as told by Cheshire bad boy Roger Cashmore.
Michael Taylor, with book
The character is a nod to Roger Cashman, the fictional businessman who told uncompromising business truths through a popular Insider column that was penned by Taylor.
The book will follow Cashmore who, after hoping to "cash out and live a life of reality TV stardom, sex on the side and permanent lads' tours", instead sees his "contradictions and weaknesses come crashing down".
Taylor explains: "As an award winning business journalist, I know there are some stories you simply can't tell. On the basis that you should write about what you know, this is my first novel."
The book will be launched at an event on June 26th at the Escalator hub in Manchester.
Since leaving Insider Media, where he was editorial director, Taylor has founded debating forum Discuss and stood as the Labour Party candidate for his home constituency, Hazel Grove, at the recent general election. Although unsuccessful, he managed to increase Labour's share of the vote in the seat by 50%.