09 June 2015
Disability newspaper celebrates 10th anniversary with record distribution - and a new van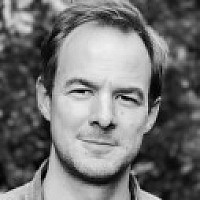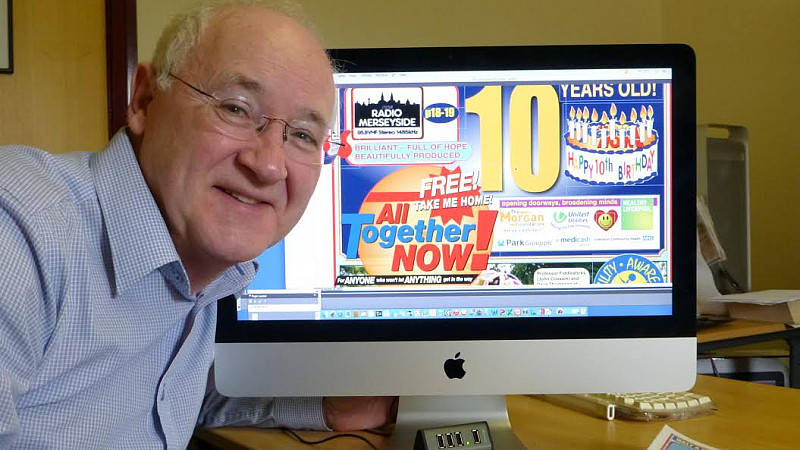 Liverpool-based health and disability newspaper All Together NOW! is celebrating its 10th anniversary.
And to mark the occasion, Redrow founder Steve Morgan has given the free charity paper a new fully branded delivery van.
Editor Tom Dowling
Previously, a small team of drivers used their own cars to get the papers to more than 150 venues across the North West.
But with demand for the paper continuing to grow – 110,000 copies are now distributed every two months – the pressure on drivers was beginning to tell.
Morgan said: "All Together NOW! is a brilliant publication. There's no denying the important social contribution that it is making. We are long standing supporters of the paper and are proud to be associated with the charity's work.
"One of our Smiley Vans will bring many benefits. Apart from making it easier to distribute the paper, the fully branded vehicle will raise awareness about All Together NOW! and will attract even more supporters."
Wheelchair user Tom Dowling, who left the Liverpool Echo to set up the paper, said: "This is another tremendous boost. Earlier this year Liverpool CCG NHS Trust teamed up with us to get the paper into all of the city's health venues. Now to be given a new delivery vehicle from The Morgan Foundation is just fantastic. It's going to really raise our profile in the region."