28 May 2015
The Northern Echo to introduce paywall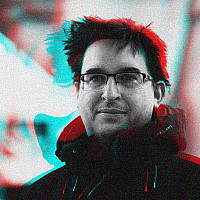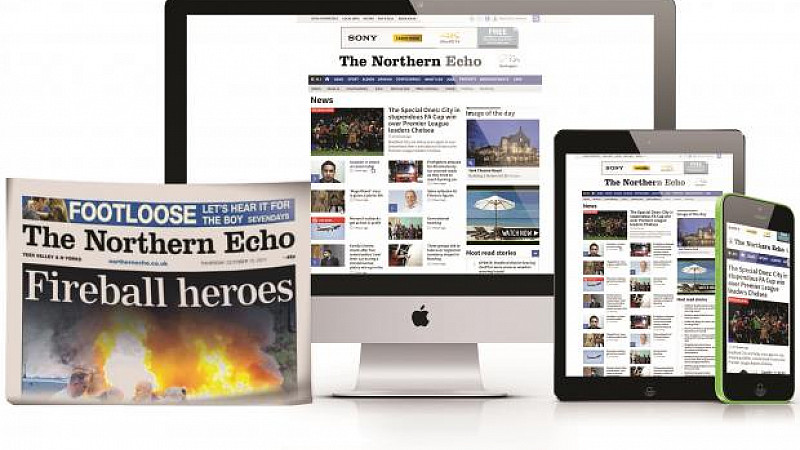 Described by editor, Peter Barron as a "new era in a proud history", The Northern Echo is to become one of the country's first regional newspapers to introduce a paywall.
The Newsquest title is to charge £1 a week for subscribers to get unlimited web access, its mobile app, email alerts and access to its archives. However, there will also be an "EchoPLUS" service for £3.47 a week, which will include print and digital formats of the publication.
Those who don't subscribe will be able to read 10 articles a month, before being asked to register.
"Today, the media industry is embroiled in another technological revolution, with people consuming information in a variety of ways, thanks to the internet," wrote Barron.
"The modern Northern Echo is much more than just a newspaper and now it is easier to access our information and unrivalled local journalism wherever and whenever you want it."
Newsquest does use subscription services at some of its Scottish titles, but this is the first to be introduced south of the border.
"The Northern Echo is proud to have some of the best known, most trusted journalists working in the North-East and North Yorkshire," continued Barron.
"If it's happening in our area, they will bring you the news first – accurately and fairly – to help you cut through the mass of uninformed speculation on social media."