06 May 2015
Advertising watchdog takes down leggings and sofa ads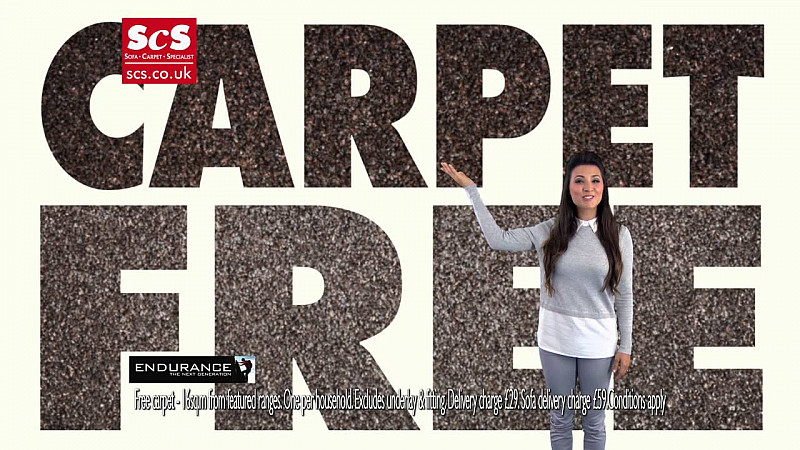 Two separate companies in the North have had their advertisements taken down by the standards watchdog this week.
SCS sofas from Sunderland has been told to stop claiming people get free carpets while Etail mail order from Wetherby can't make the health claims they were advertising on their leggings.
On the first, SCS had advertised the 'free carpets' online and in the press but the Advertising Standards Authority (ASA) found that they had simply increased the price of the sofa being offered.
The complaints were made to the ASA by competitor, Carpet Right.
The ASA said:"We considered the promotion was a conditional purchase offer whereby consumers had to buy a qualifying sofa to receive the "free" carpet. The Code prohibited advertisers from calling an item "free" if the cost to respond to the offer, which included the price of the product consumers must buy to take advantage of the offer, had been increased. Therefore, we considered the carpet could not be called "free" if the sofa's price had gone up."
You can read the full ruling here.
In the case of the leggings, the ASA received a complaint questioning whether the leggings being offered by the mail order company could actually reduce swelling and help prevent Deep Vein Thrombosis (DVT) as claimed.
The ASA said: "We noted that Etail had not provided any evidence to demonstrate that the product could relieve tired, heavy, aching legs and ankles, reduce swelling, stimulate blood circulation or help prevent deep vein thrombosis. Because we had not seen any evidence to support the efficacy claims, we concluded that the claims had not been substantiated and that the ad was misleading."