02 April 2015
Manchester Weekly News launches today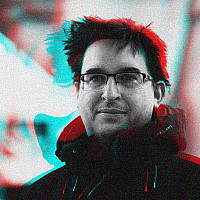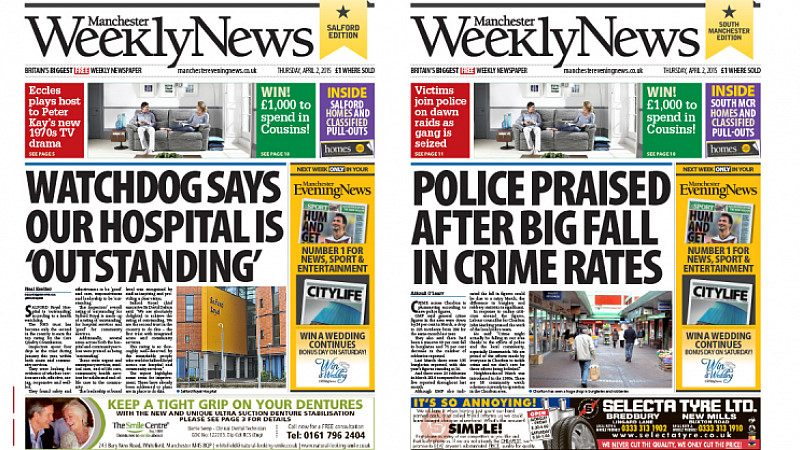 MEN Media launches the UK's biggest free weekly newspaper today, following its closure of 6 titles in Greater Manchester.
The Manchester Weekly News will be delivered free to more than 265k homes across the city.
This replaces papers including Stockport Times, Wilmslow Express and the Advertiser.
"The Manchester Weekly News serves a hugely diverse patch and has managed to capture the essence of each discreet area whilst recognising how issues and events across Greater Manchester affect everyone," said Rob Irvine, editor-in-chief.
"It's a significant statement of how MEN Media continues to serve its audience across all platforms.
"The Manchester Evening News has always been a friend dropping in. Now there's another friend which has dropped into our customers' homes"
There will be regionally targeted editions of the weekly, featuring local and community news as well as the main stories from across the region.