30 March 2015
Weekly's 15-mile move is a "shock and a bitter blow", says NUJ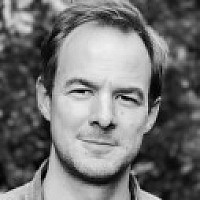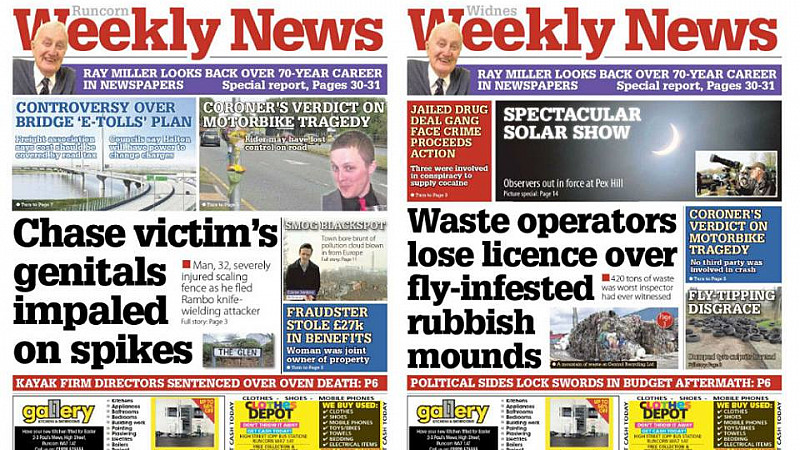 The closure of the offices of the Runcorn and Widnes Weekly News has come as a "shock and a bitter blow" to staff, says the NUJ.
Trinity Mirror has announced plans to move journalists from the Robert Street office in Widnes to the Liverpool Echo's newsroom in the city - 15 miles away.
The most recent editions of the paper
And today the National Union of Journalists says the decision is more evidence of a "corporate strategy that moves journalists further away from their local community".
Jane Kennedy, NUJ assistant organiser for the Northern and Midlands region, said: "This has come as a shock and a bitter blow to colleagues and is a serious attack on the provision of a community based paper which plays an important role in serving the welsh speaking community.
"It is clear that the community are not going to simply allow this to happen and the NUJ are at the heart of that fight.
"The further announcement to close of the Widnes office shows the acceleration of the withdrawal of Trinity Mirror from local communities and it is a blow for local journalism."