02 March 2015
Trinity Mirror to pay first dividend since 2008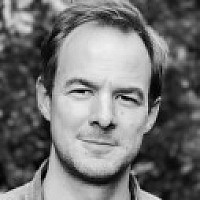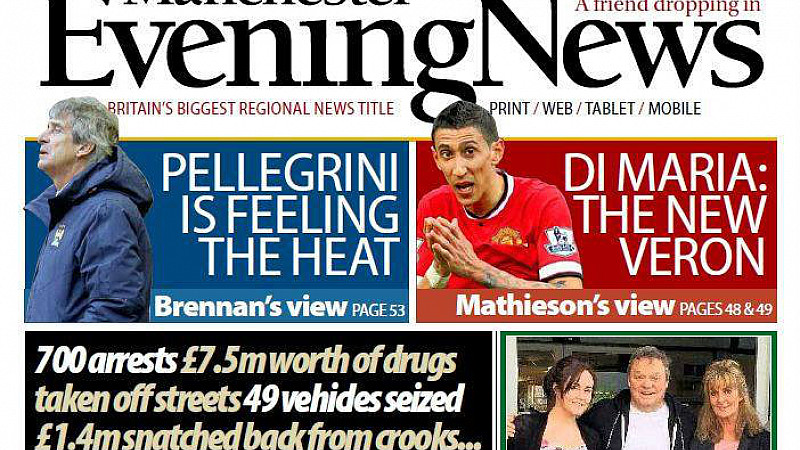 Trinity Mirror is to pay a first dividend since 2008 after reporting an increase in profit for the year to December 28.
The publisher of titles including the Manchester Evening News and the Liverpool Echo turned in a full year adjusted profit of £102.3m, up 1%.
Revenue for the year fell to £636.3m from £663.8m, a 4.1% fall but a slowdown on the 6% decline the year before.
Print advertising revenue fell by 6.3% to £521.6m while digital revenue rose 47.3% to £32.4m. Average monthly unique visitors across the publisher grew by 87% to 73.2m.
Trinity Mirror chief executive Simon Fox
Chief executive Simon Fox said: "I am pleased with the financial and strategic progress we have made in 2014.
"We continue to invest across the group in people and technology and this is delivering significant growth in digital audience and revenue.
"Whilst print has remained challenging, our continued focus on efficiency and cost management has resulted in another year of profit growth and strong cash flow which has enabled us to significantly reduce net debt and propose a final dividend for 2014, the first since 2008."
It added the market for its regional titles remains "difficult" with declines of 13.3% for paid for dailies, 15.0% for paid for weeklies and 18.8% for paid for Sundays (excluding the Sunday Echo in Liverpool".
It added: "Whilst we have a number of individual titles performing strongly relative to the market our overall trends are disappointing."