30 March 2015
Trinity Mirror to close weekly newspaper office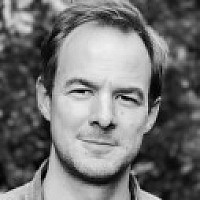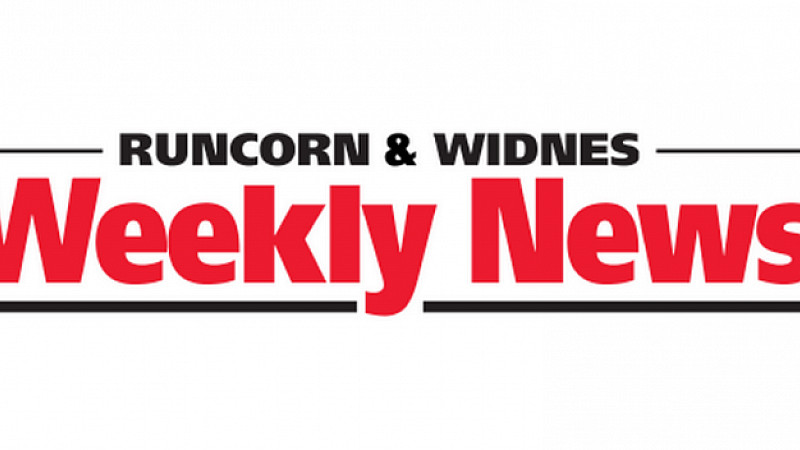 Trinity Mirror is to close down the offices of the Runcorn and Widnes Weekly News, moving all staff to the Liverpool Echo newsroom.
The decision, which will also see the staff of the Caernarfon & Denbigh Herald moving to the North Wales Daily Post in Llandudno, will take effect at the end of June.
Alistair Machray
Trinity Mirror North West editor-in-chief Alastair Machray said: "These are two very important parts of our portfolio and we remain absolutely committed to the areas and to our brands there.
"While these are well-established offices, I would much rather be investing in our journalists, rather than in traditional and out-moded office space.
"It is our intention to develop our businesses out of our major centres. We remain completely committed to these marketplaces and to our brands there."
The moves will mean that reception workers in Widnes and advertising staff in Caernarfon are at risk of redundancy, and Trinity has begun a 30-day period of consultation.