23 March 2015
Former Ripon Gazette work experience girl is new editor of The Guardian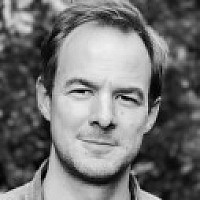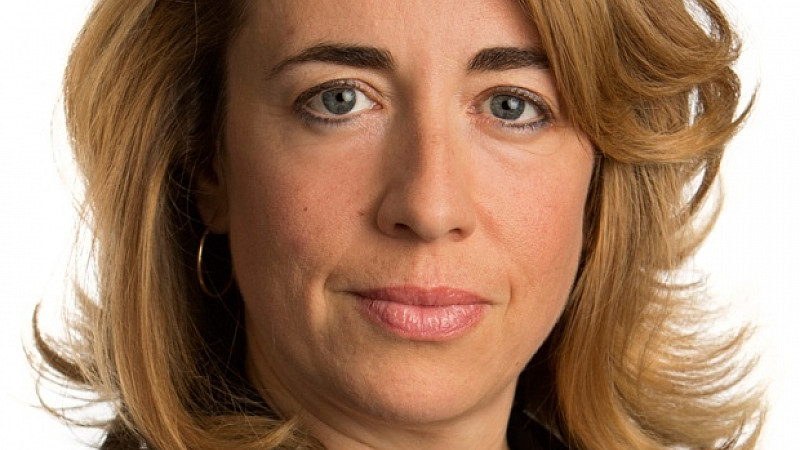 The Guardian has appointed Yorkshire-born Katherine Viner as its new editor-in-chief.
Viner, currently deputy editor of the Guardian and editor-in-chief of Guardian US, will take up the role in the summer from Alan Rusbridger, who is standing down after 20 years.
She had won the clear support of Guardian and Observer staff in an indicative ballot held earlier this month, and after conducting final interviews with two shortlisted candidates, owner The Scott Trust confirmed the appointment on Friday.
Katherine Viner
Viner, who was educated at Ripon Grammar School and began her journalism career with work experience at the Ripon Gazette, is the first woman to take up the role.
She said: "Being editor-in-chief of the Guardian and Observer is an enormous privilege and responsibility, leading a first-class team of journalists revered around the world for outstanding reporting, independent thinking, incisive analysis and digital innovation.
"Building on [Rusbridger's] track record, I intend to lead a media organisation that is bold, challenging, open and engaging. It will be a home for the most ambitious journalism, ideas and events, setting the agenda and reaching out to readers all around the world."
Rusbridger said: "Kath rose up through the Guardian as an inspired magazine and features editor. She took Australia by storm before heading up the Guardian's American operation. She will bring immense experience, flair, warmth, imagination and formidable energy to her new role as editor of the Guardian."
Viner spent three years at the Sunday Times before joining the Guardian in 1997, where she has fulfilled a number of roles including features editor and editor of the Saturday Weekend supplement. Her first job was with Cosmopolitan magazine.