23 March 2015
Former MEN editor recalls the day he intervened in the Strangeways riots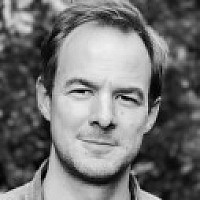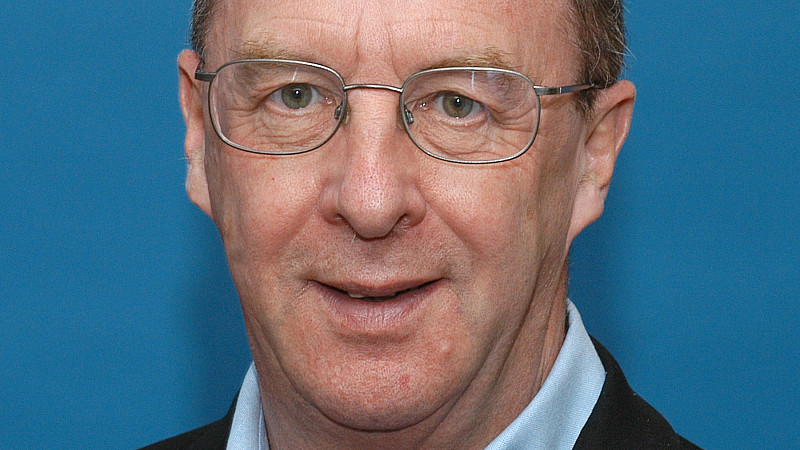 A former Manchester Evening News editor has recalled the day he was brought to intervene in the notorious Strangeways riots of 1990.
Mike Unger, who edited the paper for 15 years until 1998, has detailed the extraordinary confrontation he had with prisoners during the 25-day protest against the Victorian jail's squalid conditions.
Mike Unger
On April 3rd 1990, four days after the riots had begun in the prison chapel, prisoners on the roof put up a sign asking for contact with the media.
A Manchester Evening News reporter at the scene volunteered his editor to go into the jail to meet the rioters.
"Within a few minutes I found myself in the surreal situation of flagging down a taxi and asking to be taken to the riot-torn prison's front door," Unger says in today's MEN.
He was the only journalist allowed into Strangeways throughout the riots, and within a few hours he was asked by governor Brendan O'Friel to speak to the hard-core prisoners.
Unger described the destruction he found in E-block, the main stronghold of the rioters.
"There was rubble and smashed glass everywhere. Huge steel doors had been ripped off their hinges and thrown over balconies. I had to squeeze past riot officers on the landing outside the empty cells until I came face to face with the ringleaders, who were above me in the roof space only inches from my face – but with a steel net separating us.
The Strangeways prison riots of 1990.
Pic: Flickr
"They started repeating the demands they wanted publishing and then a hard man with a cockney accent took over, asking for more and more demands that became more and more stupid. I nearly caused another riot by smirking."
Despite fears over his safety, Unger agreed to meet privately with two prisoners, Eric and John, in a cell. They told him they had had enough - but were scared of the consequences if they surrendered.
"John wanted me to go down with him to reception – where all the surrendering prisoners were taken – to make sure that he wasn't beaten up," said Unger.
Two hours later, Eric also gave himself up. In the time Unger had been in Strangeways, 31 prisoners had done the same.
"I felt as if I had played a small part in this. I never felt threatened and the prisoners were tired, articulate and polite."