06 March 2015
Bury-born former Daily Star reporter dies aged 37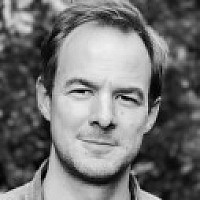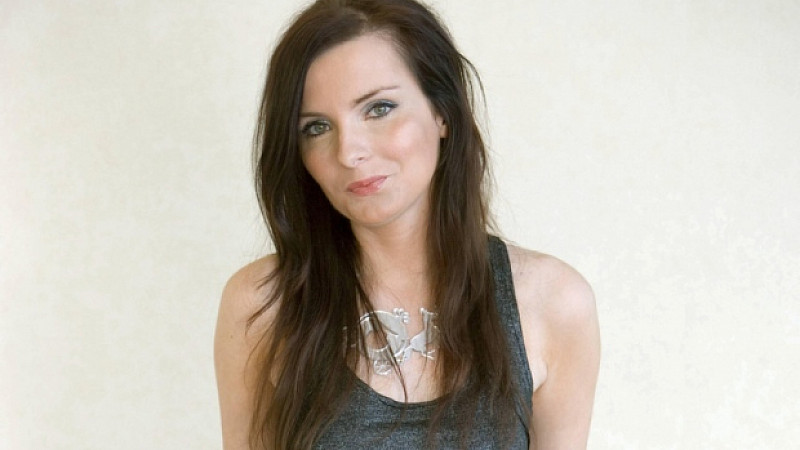 Amy Watts, a Bury-born former showbiz reporter for the Daily Star, has died at the age of 37.
Watts had raised over £100,000 in a celebrity-backed campaign - Hold Amy's Hand - to pay for her treatment for stage 4 colon cancer.
Supporters included Simon Cowell, Kylie Minogue and David Beckham.
Amy Watts
She had chemotherapy but doctors in Los Angeles, where she was working for the Star, told her they couldn't operate to remove the cancer.
After a second opinion from a UK doctor, two operations were pencilled in at a private hospital in Leeds last month.
However, her condition deteriorated and she died yesterday.
A notice posted on Facebook said: "We're sorry to announce that our darling Amy passed away peacefully at 2am this morning. She was surrounded by her family and a lot of love.
"This may come as a shock to many: sadly, over the past few weeks Amy's condition had worsened and she was unable to have the operation you all worked so hard towards.
"Thank you to everyone who held her hand and showed her just how special she is. Our thoughts go out to her family and friends at this heartbreaking time.
"Rest in peace Amy."