23 February 2015
"Truly great" former Liverpool Catholic Pictorial news editor dies aged 83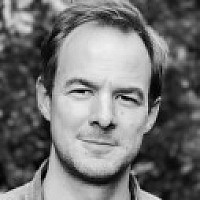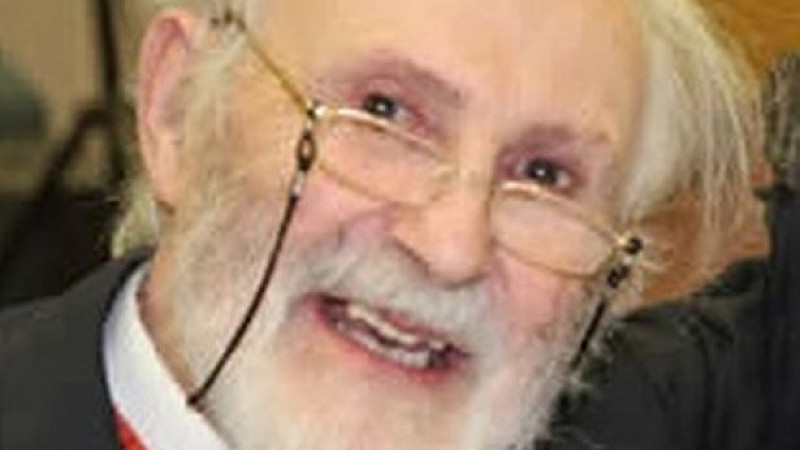 Tributes have been paid to John Short, the founding news editor of the Liverpool Catholic Pictorial, who has died aged 83.
Liverpool-born Short led 'The Pic', a tabloid sold on Sundays at the back of churches, to a peak circulation of 43,000.
He had also worked on the Birkenhead Advertiser, St Helens Reporter and the Liverpool Daily Post. Later he lectured in journalism and communications at Trinity and All Saints College, near Leeds, worked for a time with the government's Central Office of Information.
John Short
He helped to foster the career of Colin Myler, now editor in chief of the New York Daily News. He said: "John gave me my first job in journalism. He was an extremely talented journalist, a brilliant story teller, sometimes deliciously and confidentially indiscreet with those he could trust.
"He was a born rebel who loved to go against the tide and a mentor, like no other, for instilling into young journalists the most simple and long-lasting values, not just for being a good reporter, but how to treat people with respect and dignity.
"My sincere condolences and thoughts are with his wife, Hilda, and family."
Chris Johnson, chief executive of Bay TV Liverpool, also paid tribute to his first news editor. He said: "Working for John was always a thrill and a challenge. He was very patient and a real inspiration to young journalists and had innate gift for getting the very best out of people.
"John was a better than many of the lauded columnists of Fleet Street, but his greatest talent was as a raconteur. When John was telling a story, time seemed to stand still. He loved to play with words - both written and spoken - and his enthusiasm was infectious.
"He derived great satisfaction from seeing the success of the 'old boys'and 'old girls' who had trained under him on newspapers and as university students. Legions of journalists owe him a huge debt of gratitude. He was loved and respected and many of us cherish memories of him as a truly great man."