10 February 2015
Flic Everett appointed editor of Candis magazine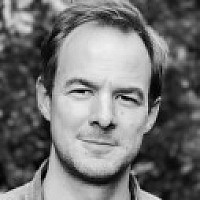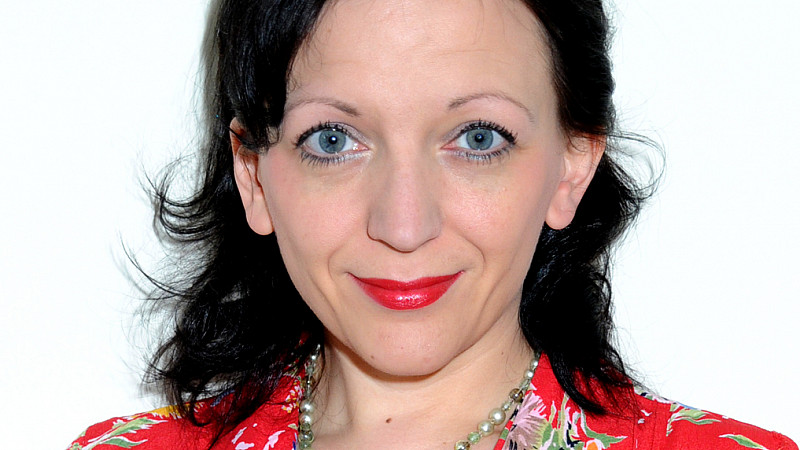 Flic Everett has been appointed editor of Candis, the Wirral-based national women's monthly.
Everett is a former columnist on the Manchester Evening News who has also worked as a feature writer on The Mirror, Real, Company, Scarlet and other womens' titles. She has also freelanced for The Guardian, The Sun and The Daily Mail, among others.
New Candis editor Flic Everett
She's previously been acting features editor and assistant editor on Candis, which recorded an average monthly circulation of 152,924 between January and June 2014.
Everett was editorial director at travel site Road, Rail & Sea up until last summer, but she is no longer involved.
She said: "I'm delighted to be appointed as the editor of Candis - it's a great magazine with a very loyal readership, and I'm hugely looking forward to my new role."
As well as her journalism career, Everett also ran a clothes shop in Manchester called Rags to Bitches and she has written a number of books including How to be a Sex Goddess and Sex Tips For Girls.
Her latest, Help! I'm a Granny, is released next week.
Previous editor, Debbie Attewell, has been promoted to editorial director of Newhall Publishing Ltd and will oversee all content publishing titles including Candis.