08 January 2015
Yorkshire Evening Post offers glimpse of "lighter, brighter" look ahead of relaunch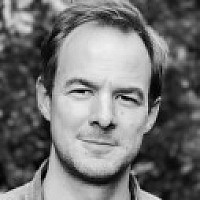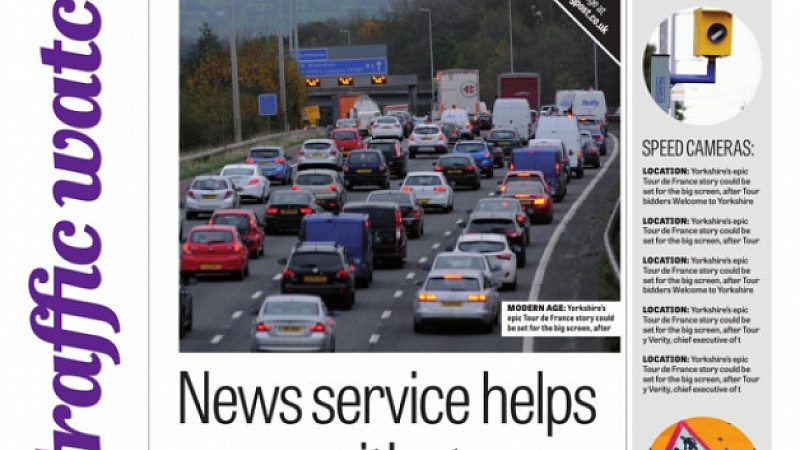 The Yorkshire Evening Post has given readers a first glimpse of the redesign it will be introducing later this month.
The paper says its revamp "aims to reflect the YEP's position at the heart of 21st century Leeds", and will feature a "lighter, brighter look and feel".
A glimpse of the new-look Post
The relaunch comes at the start of the paper's 125th anniversary year, with the first edition having hit the streets on September 1, 1890.
Editor Jeremy Clifford said: "I am excited about the new look and the new package we have put together making the Yorkshire Evening Post a better newspaper than it has ever been. If you love Leeds, you'll love your new-look Yorkshire Evening Post."
New additions to the paper will include guides to the city's top shopping bargains and the best places to eat and drink in Leeds. The relaunch will go live on January 19th.
As recorded in February 2014, print sales of the Johnston Press-owned title were down 16.5% to 26,038.