19 January 2015
Rose retained as Yorkshire Evening Post relaunches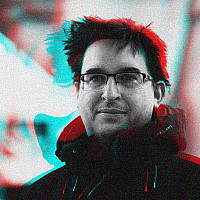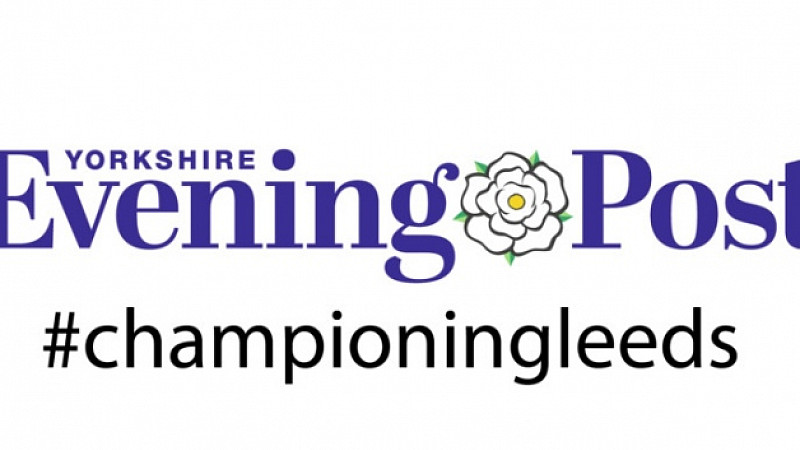 The Yorkshire Evening Post has relaunched today, in what's promised to be a "striking new design and feel."
However, the overhaul isn't forgetting its roots, with the white rose remaining on the masthead, after a campaign by readers.
Editor Jeremy Clifford explained that there would be more to come over the coming weeks, including "more nostalgia than we have ever run before, great new listings and ideas to go out in the city spread throughout the paper.
"And plenty of opportunities for you to have a say, whether that be through the paper, online or via our Facebook page.
"We have also been careful to keep the things our readers like about the newspaper."
Publisher, Johnston Press, will be hoping that the new look will lead to a turnaround in the newspaper's readership. This time last year print sales had fallen by 16.5% (26,038).