20 January 2015
MEN says Ta-Ra to Deidre with Weatherfield Gazette tribute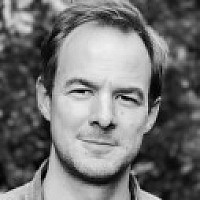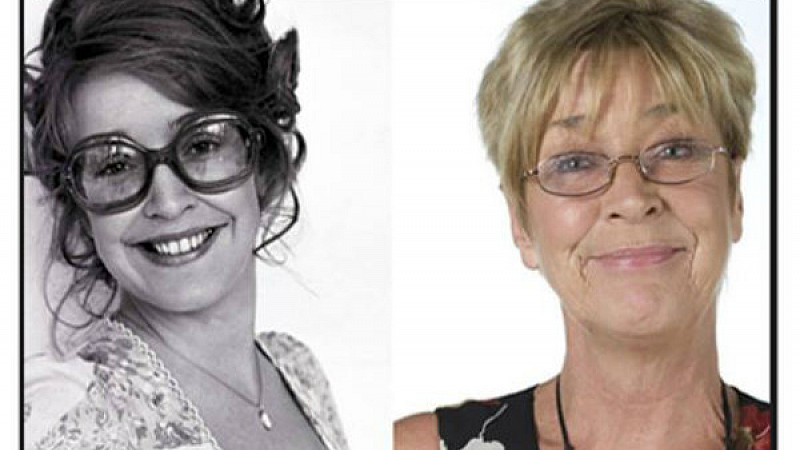 The Manchester Evening News has produced a special edition of the 'Weatherfield Gazette' in tribute to Anne Kirkbride, who died last night.
The much-loved actress, who starred as Deirdre Barlow in Coronation Street for over 40 years, passed away in a Manchester hospital at the age of 60.
The MEN's online staff manned a live blog of tributes until the early hours of the morning - which has continued today - and also mocked up a front page of the Gazette which it has shared on Facebook. So far it's attracted over 1,000 likes.
Editor in chief Rob Irvine said: "The very sad news of the death of Anne Kirkbride has certainly touched Manchester Evening News readers of all ages. Many of their tributes appeared across a double page spread in our five pages of coverage in today's print edition.
"The website has been very busy with people wanting to read about what has happened and to hear the thoughts of Anne's fellow Coronation Street stars.
"In the past we have often helped out Corrie by putting together special front covers of the Weatherfield Gazette. Acting associate digital editor Andrew Jackson came up with the idea for today's "Ta-Ra Chuck" front page which I think sums up how we all feel about a much-admired actress and a much-loved character."
See the front cover below: